A duck – themed blue 35-seat bus that can travel on both water and land (amphibious) has been launched for the first time for visitors to Paris, France. This has been a great opportunity for tourists visiting various places in Paris. This bus begins its journey from the Eiffel Tower and then visit to various places in the city like Pont Alexandre III bridge, The Grand Palais, The Champs-Elysees, and The Arc-de-Triomphe. After that bus splashes into the River Seine and cruises around Seine Musicale Concert Hall, The Saint-Cloud Gardens and the skyscraper filled skyline of La Defense and back to the Eiffel Tower.
The tour bus begins near the foot of the Eiffel Tower and takes about 1 hour and 45 minutes to complete. Used to cruise in water for 20 minutes. Safety equipment and life vests are onboard as safety measures. Visitors are guided in French and English.
More Infor: Les Canards de Paris
#1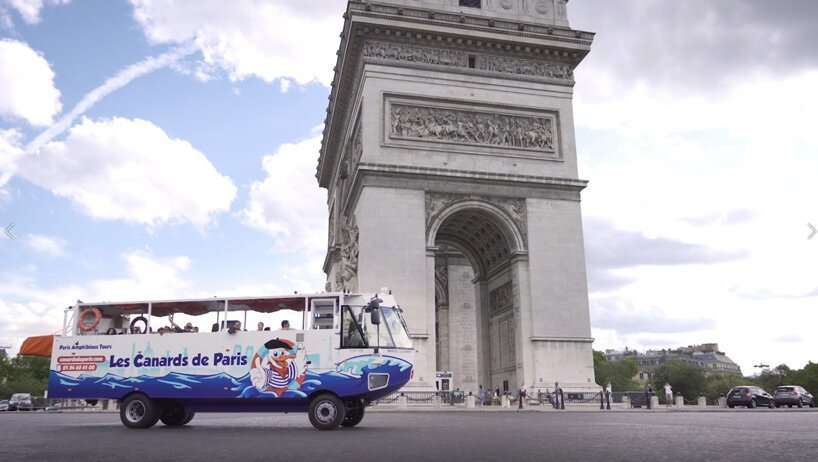 This bus has been made by Les Canards de Paris Company and taken seven years to complete the project. The founder, Philippe Mallet said "It was very long; it is a brand-new vehicle and there are no special regulations for amphibious buses. It must be approved both on the road as a coach and on the water as a boat. Thus, it must also not exceed 2.55 meters wide to be able to circulate in Paris."
#2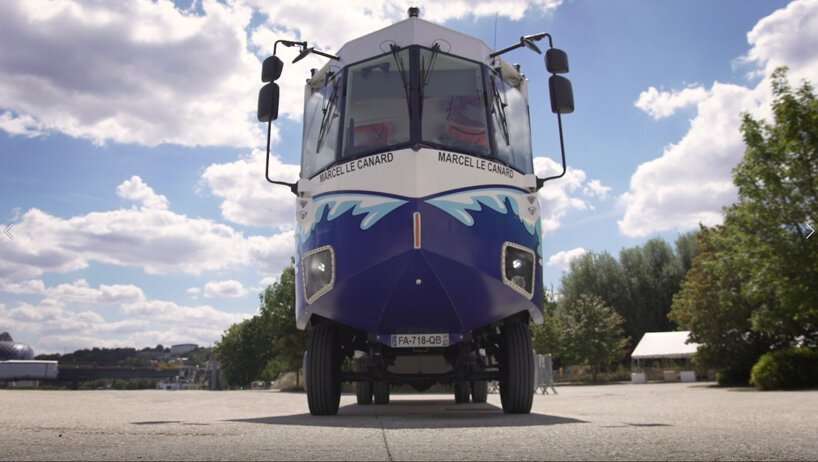 He further specifies about the driver, "He is not a classic driver. For the road part, he has a bus license which combines two training courses, and for the seine part, he has a captain's license and three other trainings, including one in first aid."
This bus has a higher demand from visitors for booking and it is sometimes necessary to book well, few weeks in advance.
#3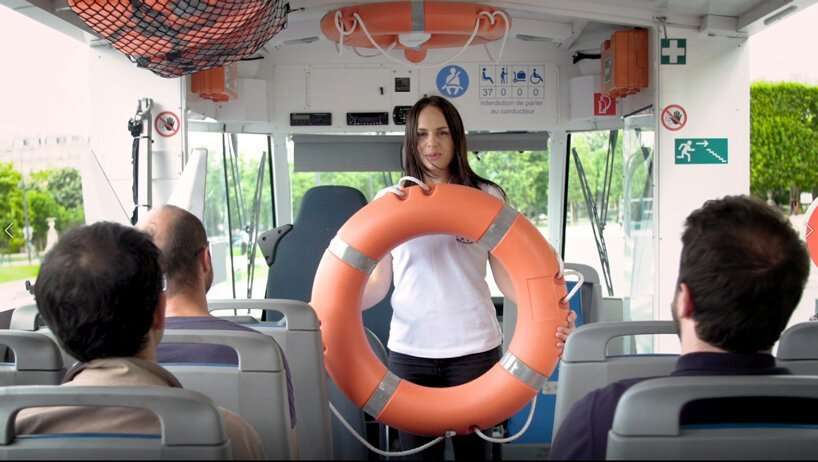 #4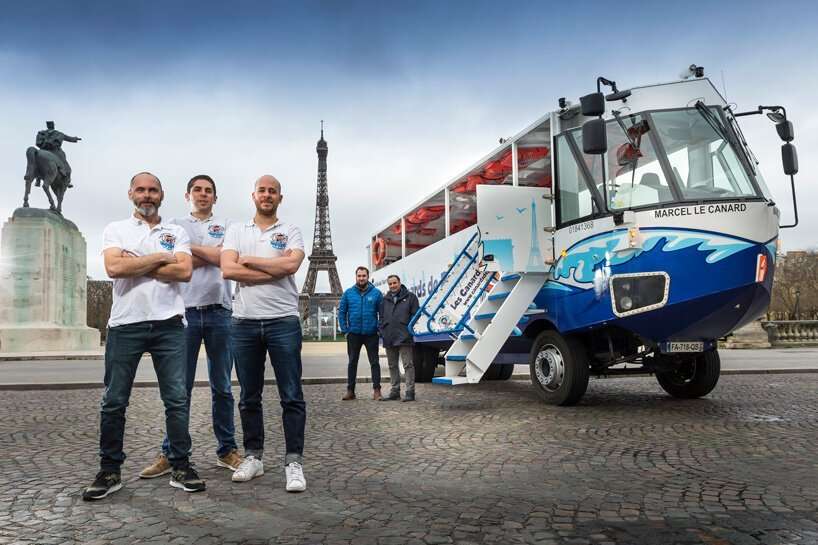 #5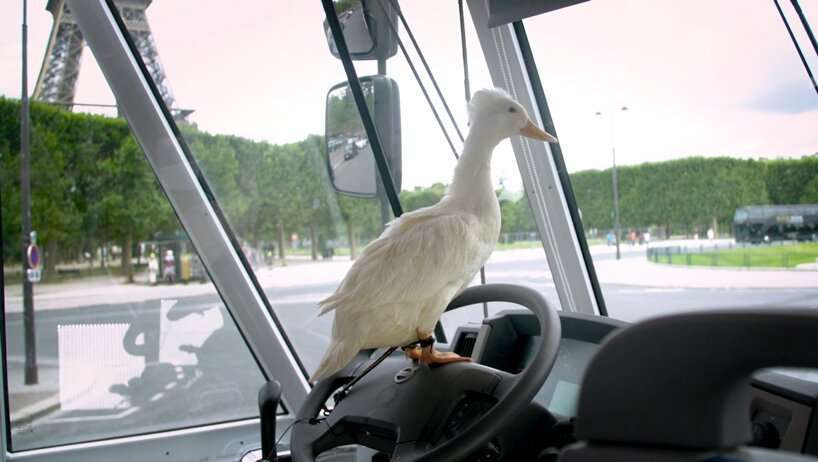 #6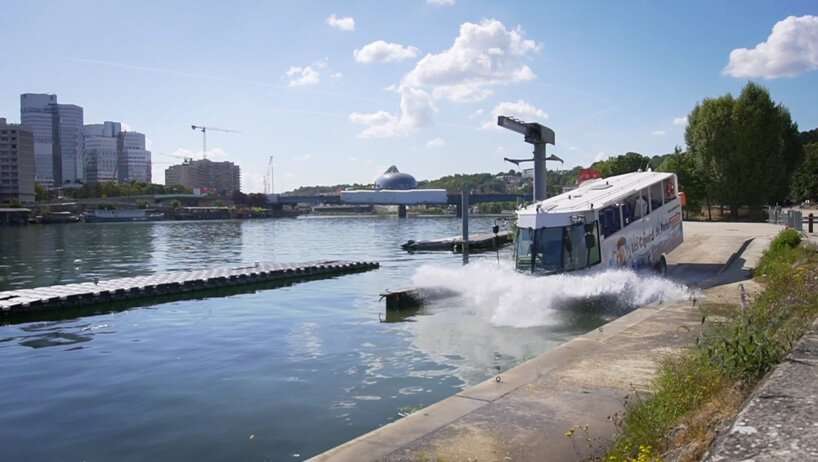 #7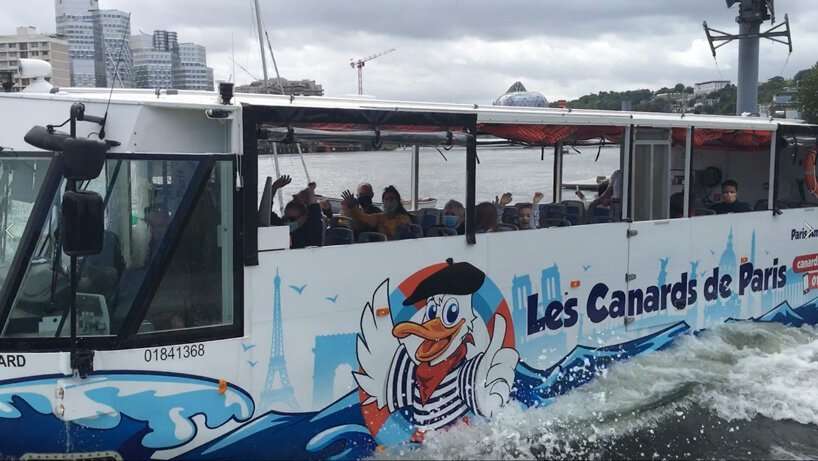 #8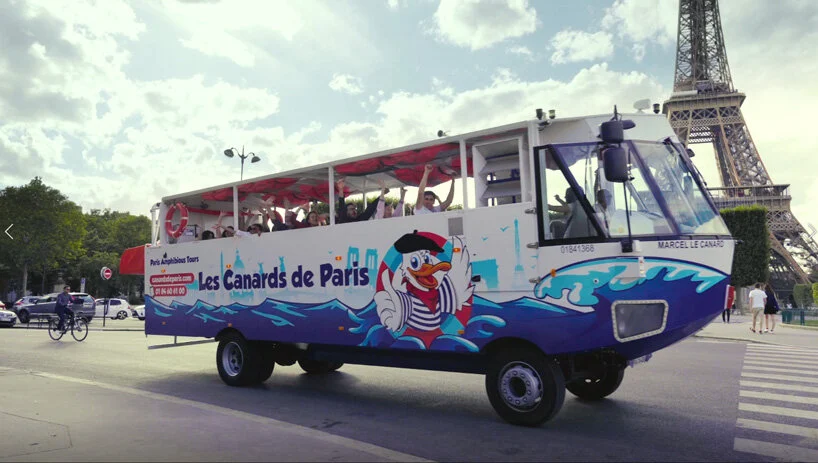 #9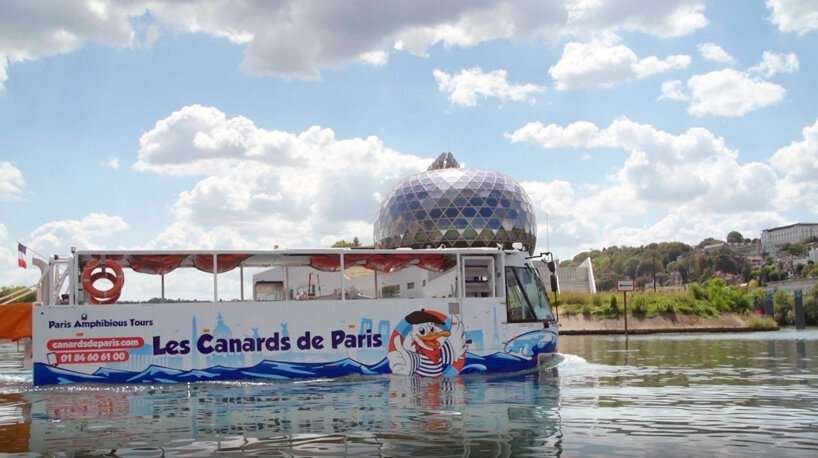 #10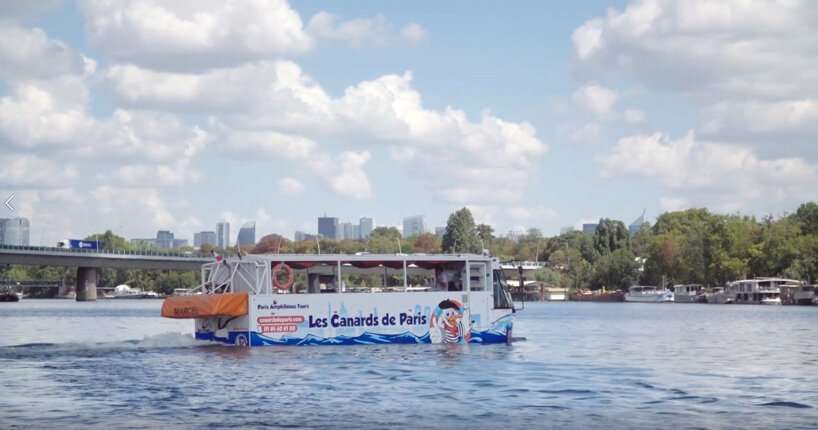 #11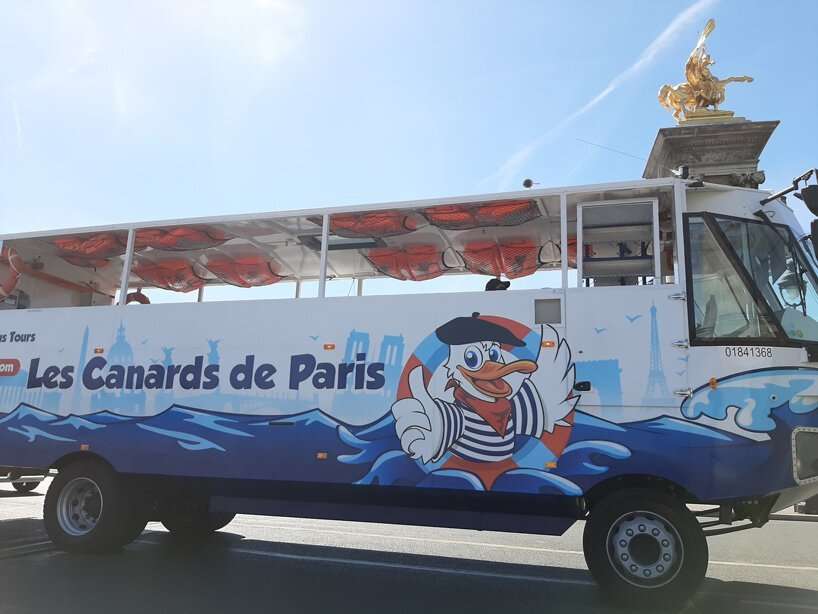 #12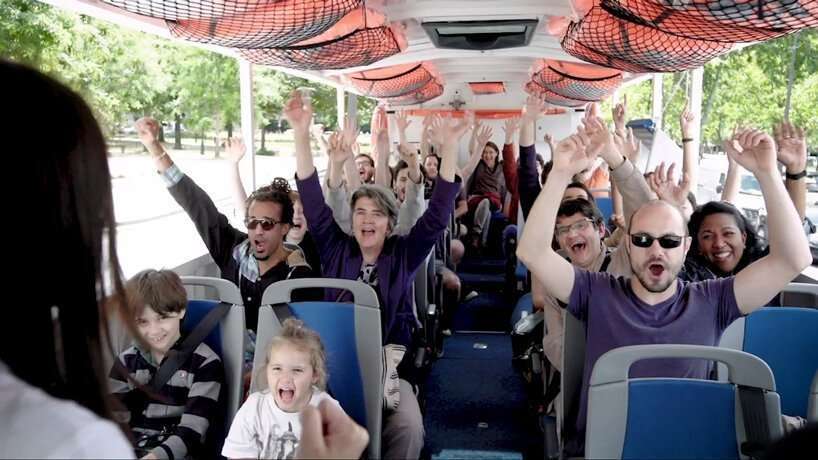 #13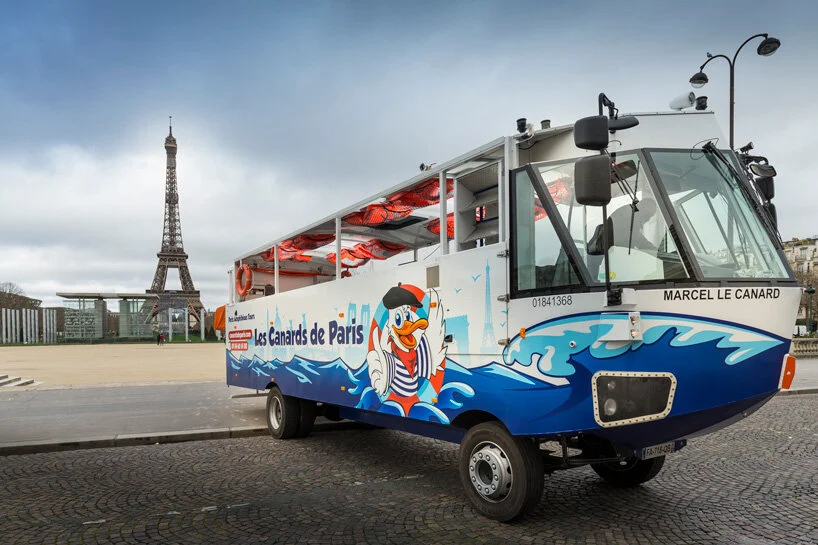 #14