Although different animals are close to humans, dogs are man's best friends. The mutual bond between dogs and humans has been around for a long time due to foods, warmth, and eventually companionship. Thus, a story of an undeniable connection and mutual love between a dog and a grandmother is heard in Japan. This inseparable love between Grandma and her pet dog Shiba Inu, Fuku-Chan, can be seen in many photographs taken at different times of the year by Japanese photographer Yasuto against the backdrop of various colorful scenes in Japan. Yasuto uploaded these pictures of the relationship between the grandmother and her dog on his Instagram account, showing them in soft sunlight at a sunflower field, under cherry blossom trees, and in various places.
Photo Courtesy: Instagram | Twitter
#1 Images With Inseparable Love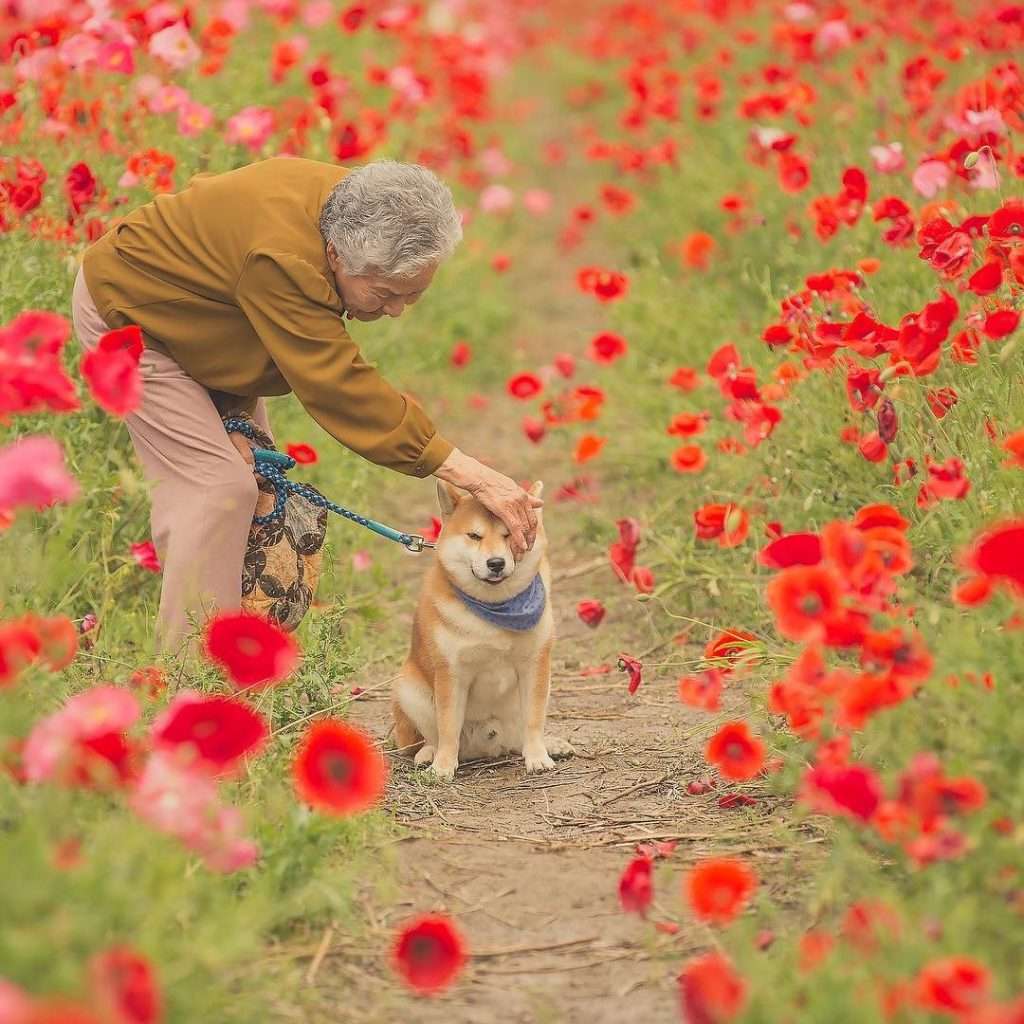 Yasuto began taking photos of his grandmother after his grandfather's death in 2015. The photographer took these fascinating pictures to show his love for his grandmother. Yasuto was unable to take photos of his grandfather, and then, he decided to take photos of his grandmother at the end of her life. It is clear evident that from these photos, grandmother and her faithful dog are always having enjoyable life.
#2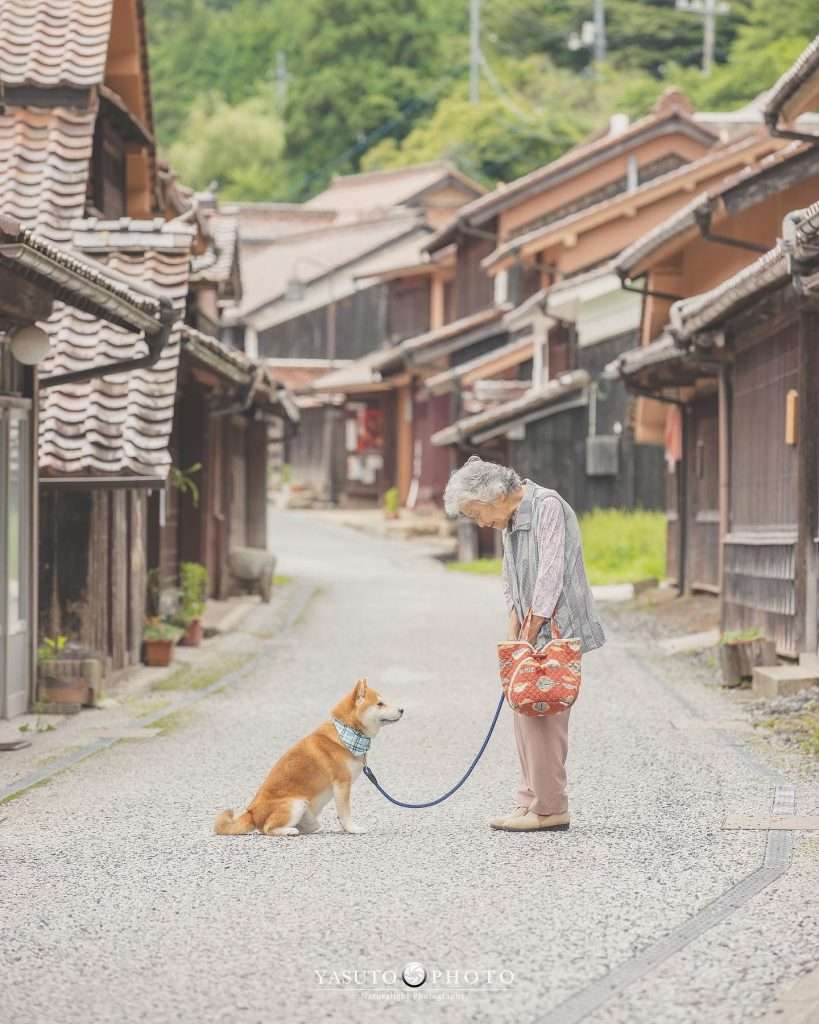 #3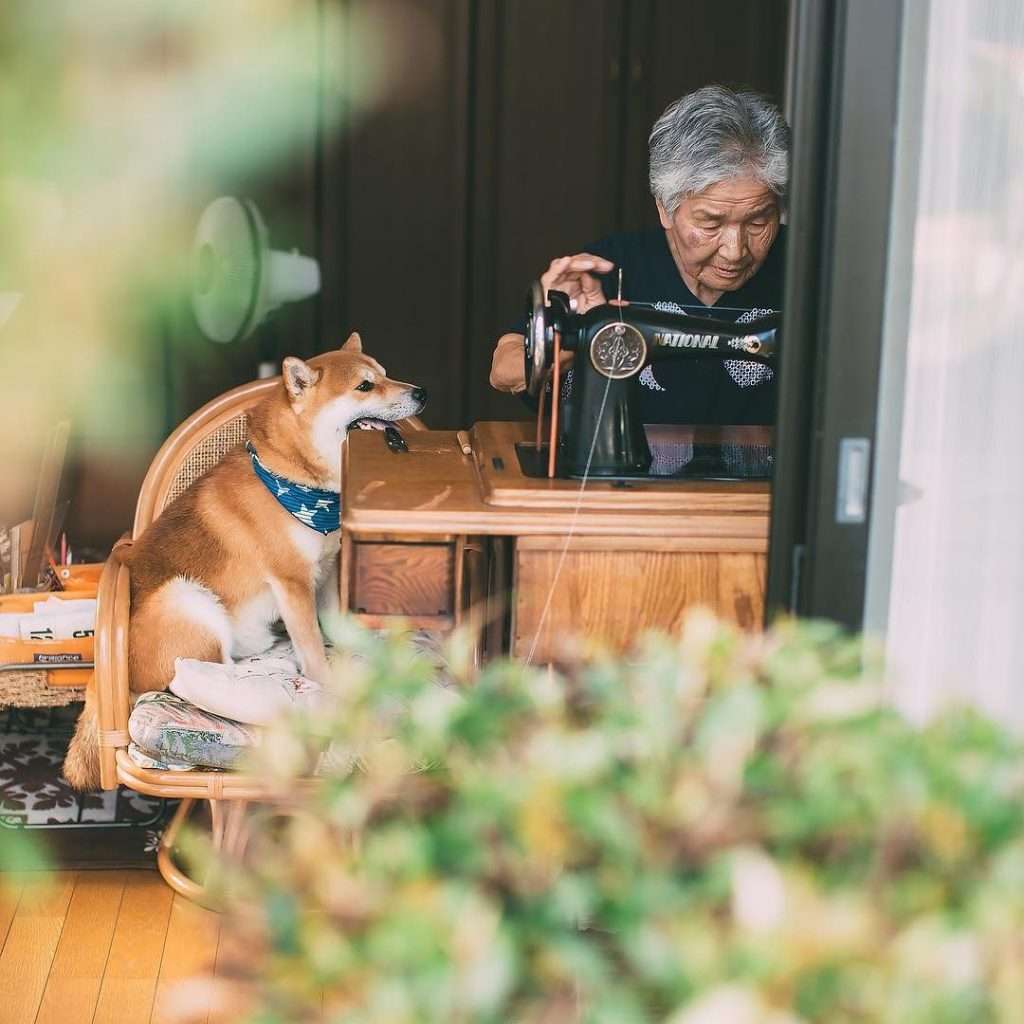 #4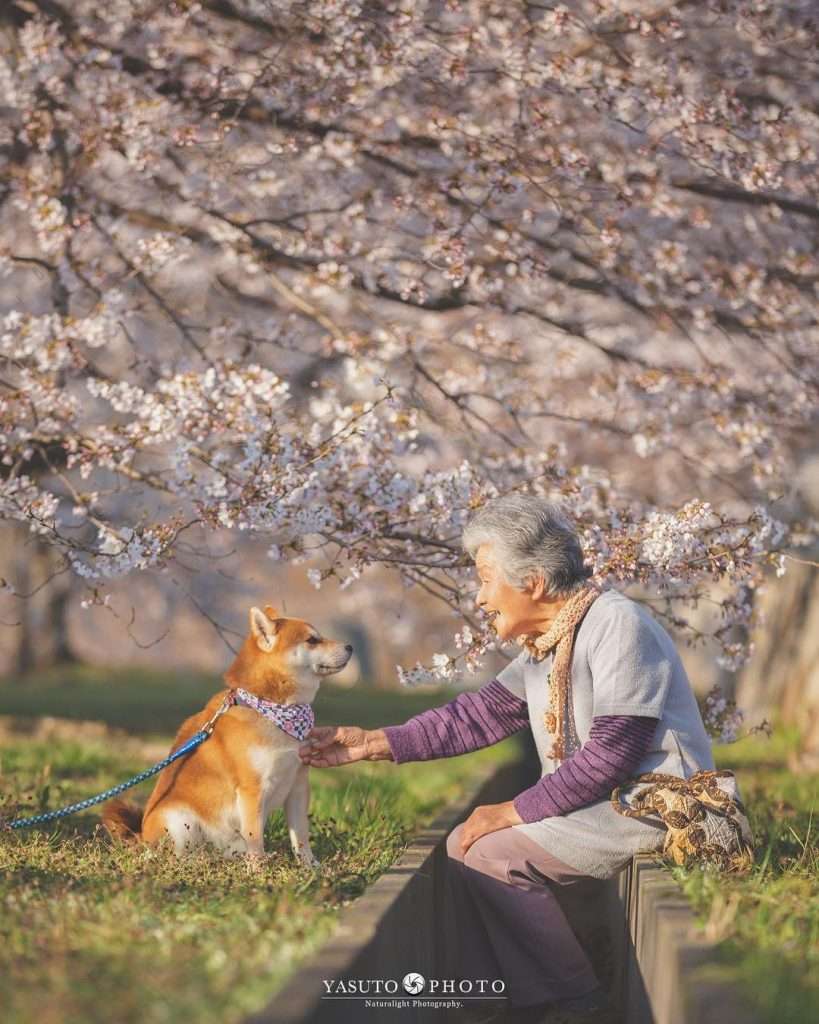 #5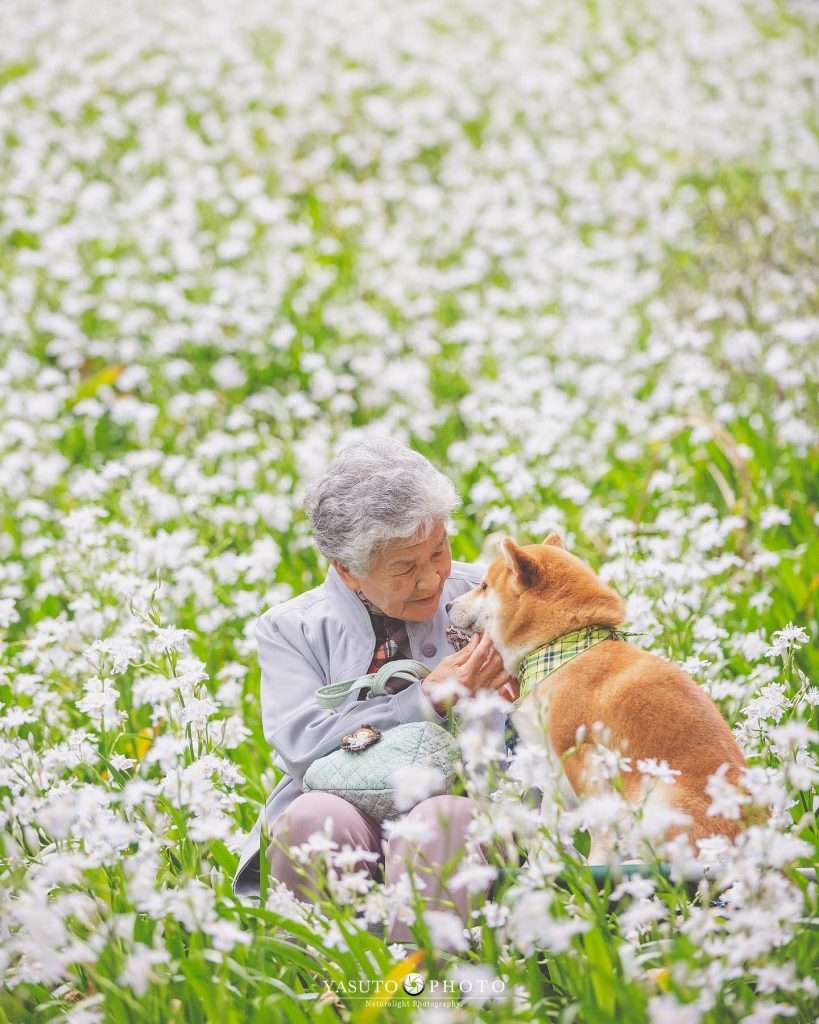 #6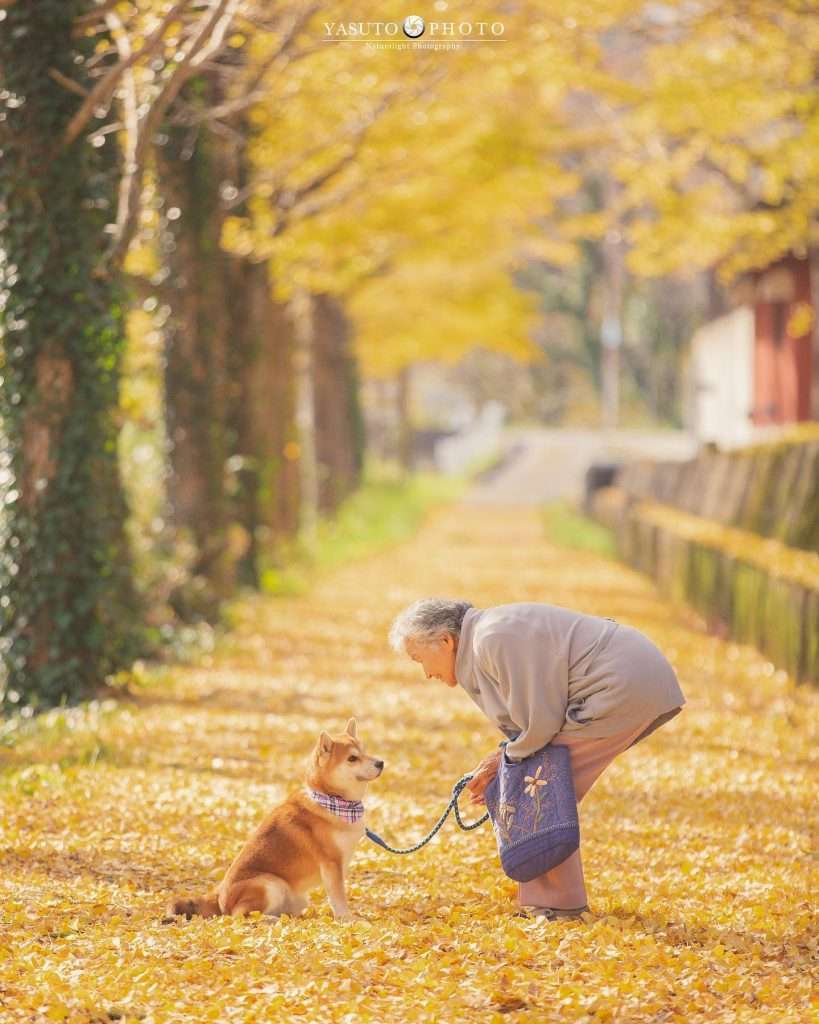 #7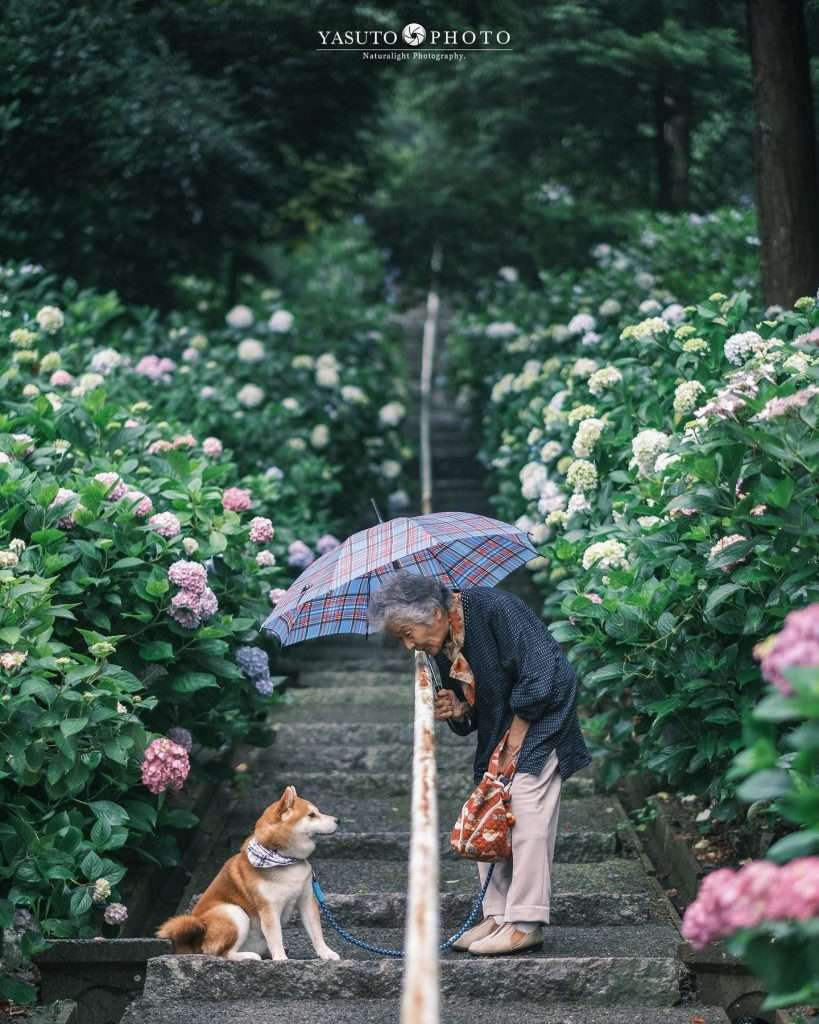 #8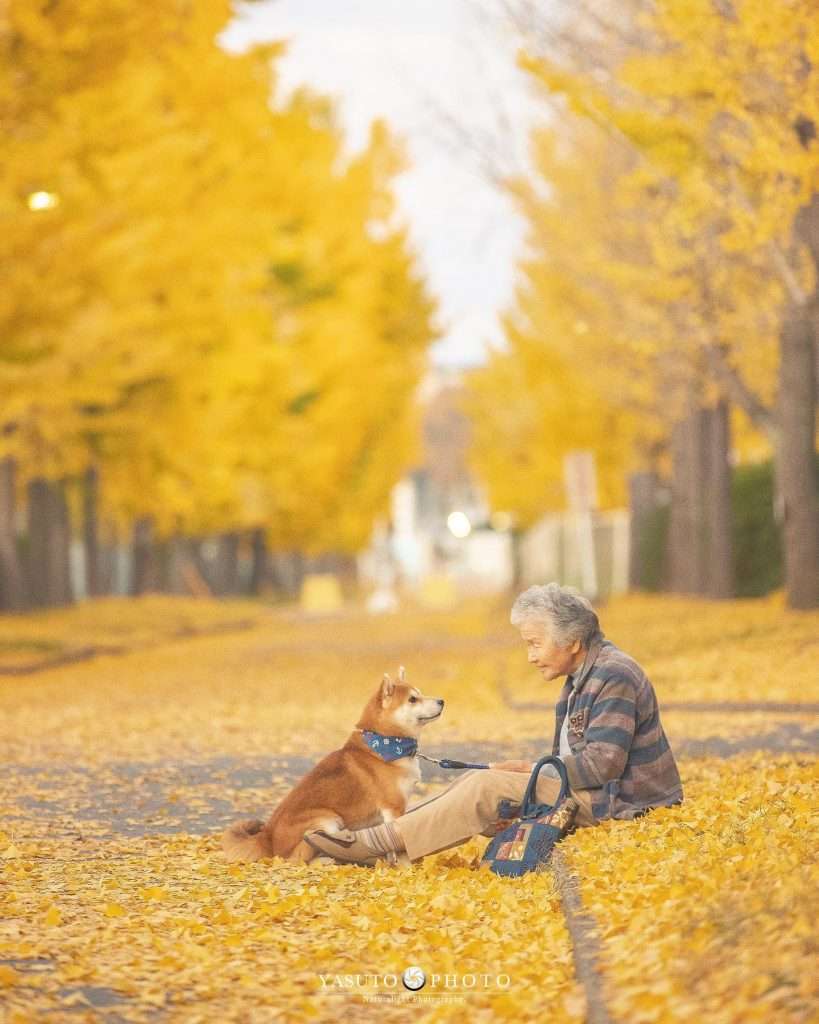 #9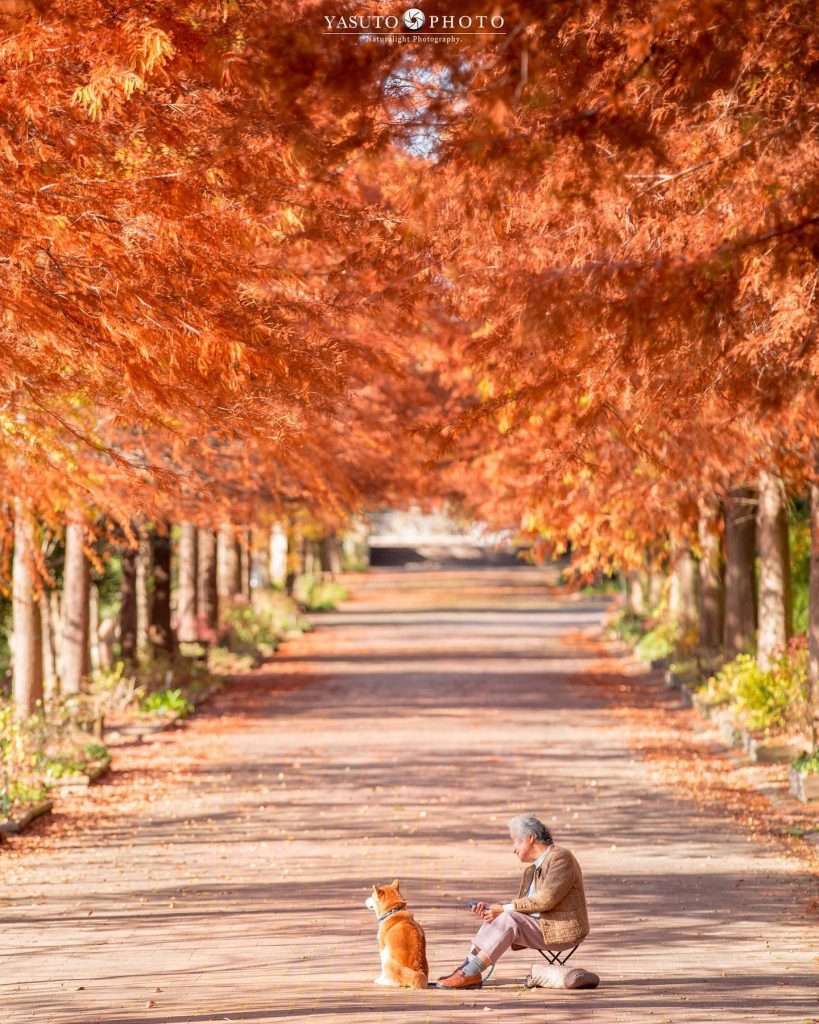 #10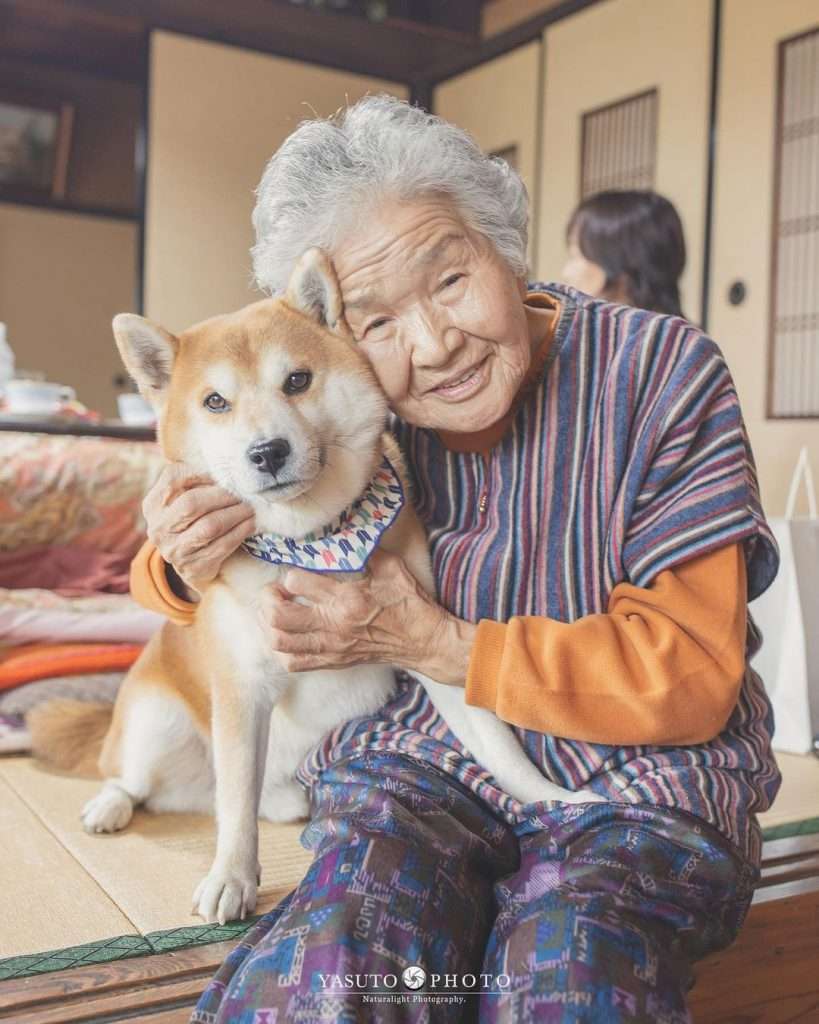 #11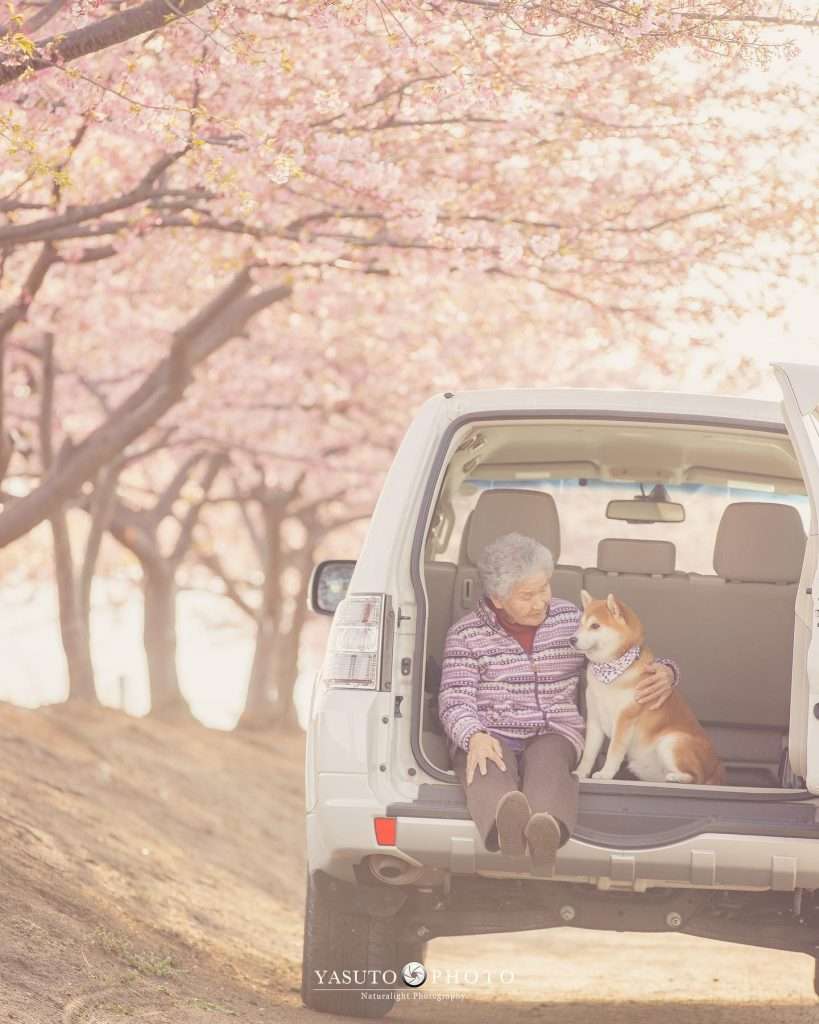 #12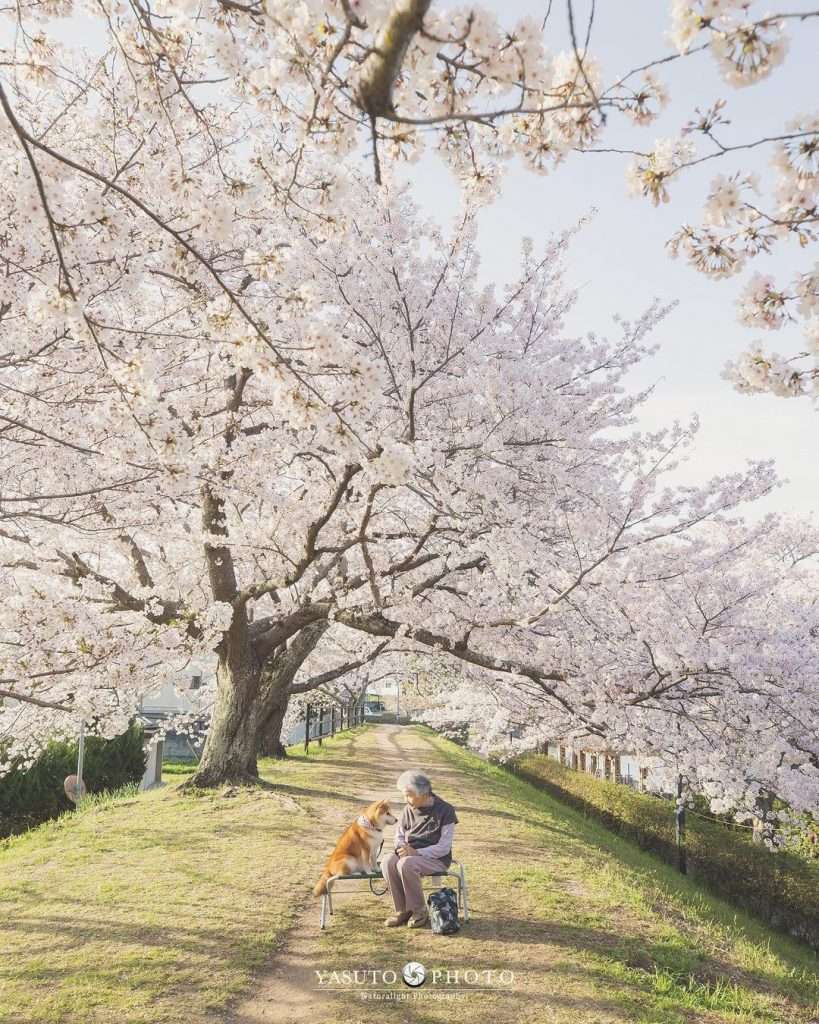 #13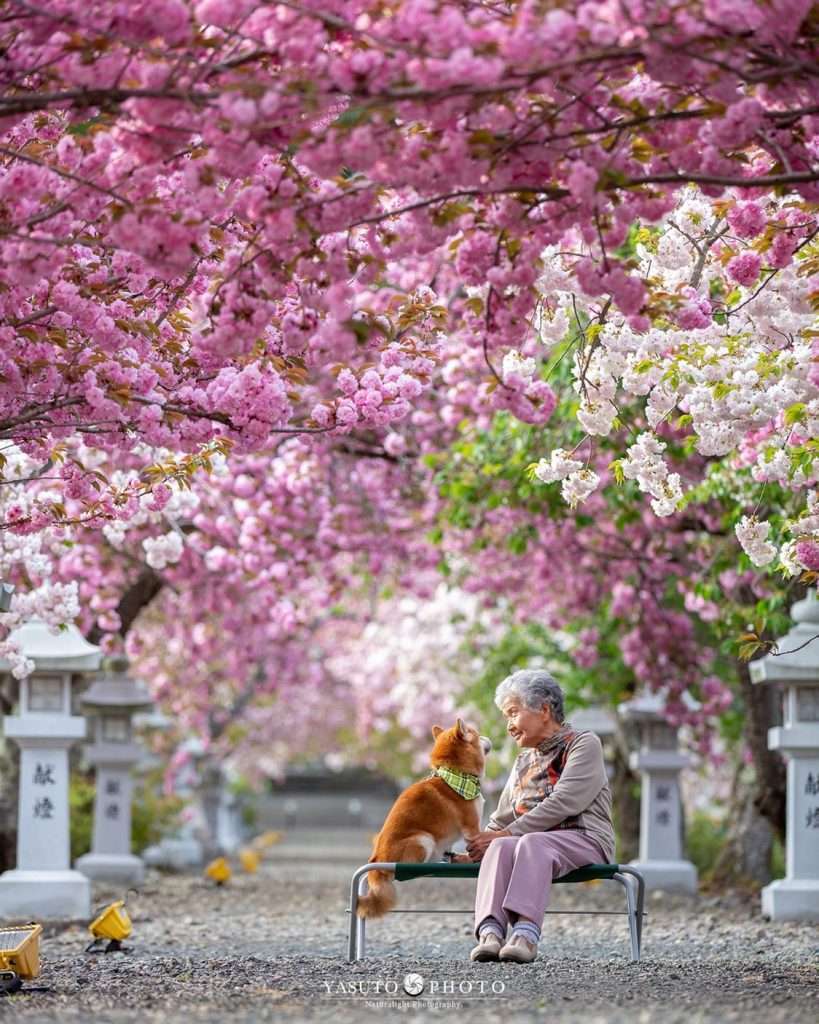 #14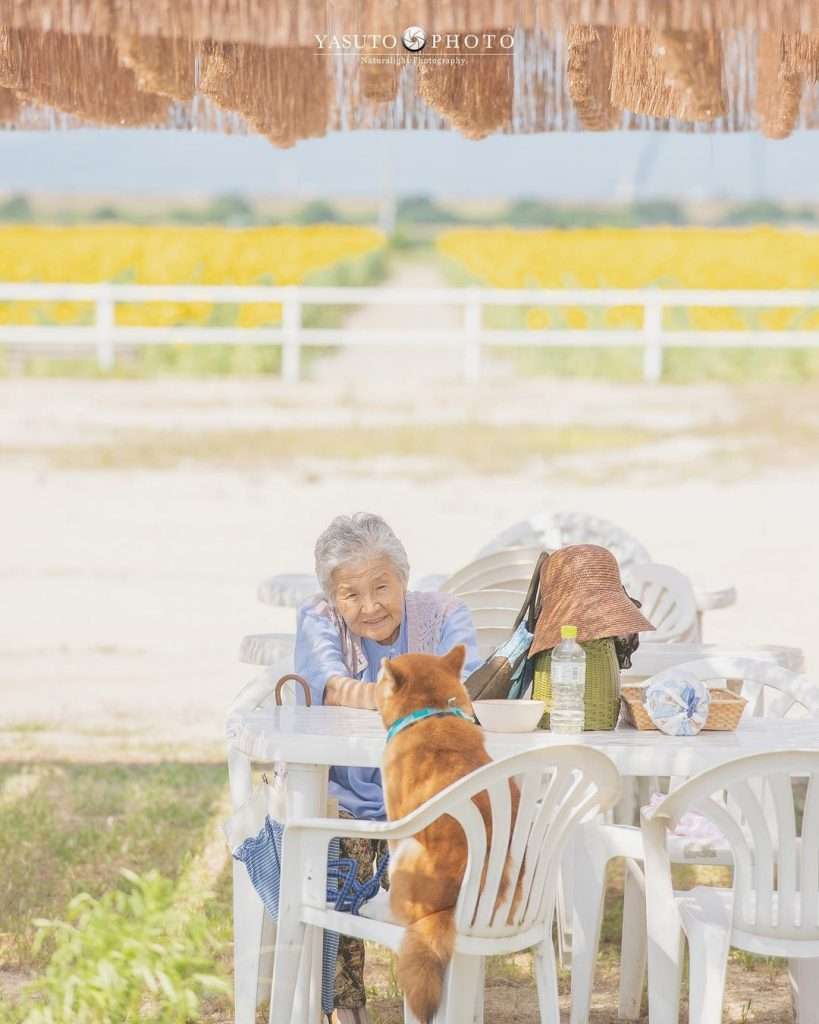 #15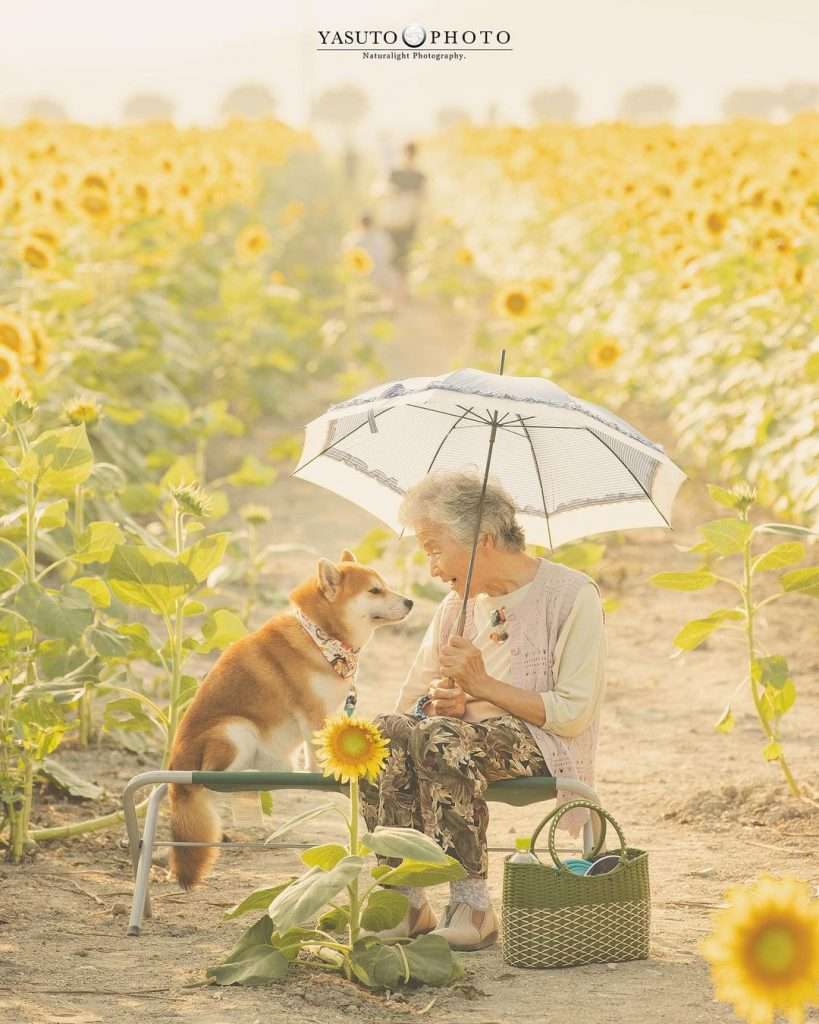 Read more here