Professionally, photography can be stressful for you. If you photograph without worrying about job or money, you can enjoy its extraordinary freedom and peacefulness of mind. This art gives you innumerable benefits. Especially when it comes to landscape photography, it allows you to connect the nature with fresh air, and in a social environment, you can be sociable and creative.
Mary Parkhill was a successful full-time advertising photographer, and then she quit her job to pursue a hobby as a full-time professional photographer. She enjoys spending the summers in Alaska taking picturesque landscapes that enhance her creative career. Parkhill loves the sunset as a landscape whilst instantly photographs orcas' various swimming and water surface activities. With a peaceful mind, she creatively photographs in perfect alignment of the golden sunset and nose or tale of those killer whales in their natural habitat.
Further, she is normally stationed in Pennsylvania and uses her time to explore the inspirational landscapes in Alaska adding unforgettable memory images on her Instagram.
More Infor and Photo Courtesy: Website | Instagram | Facebook
#1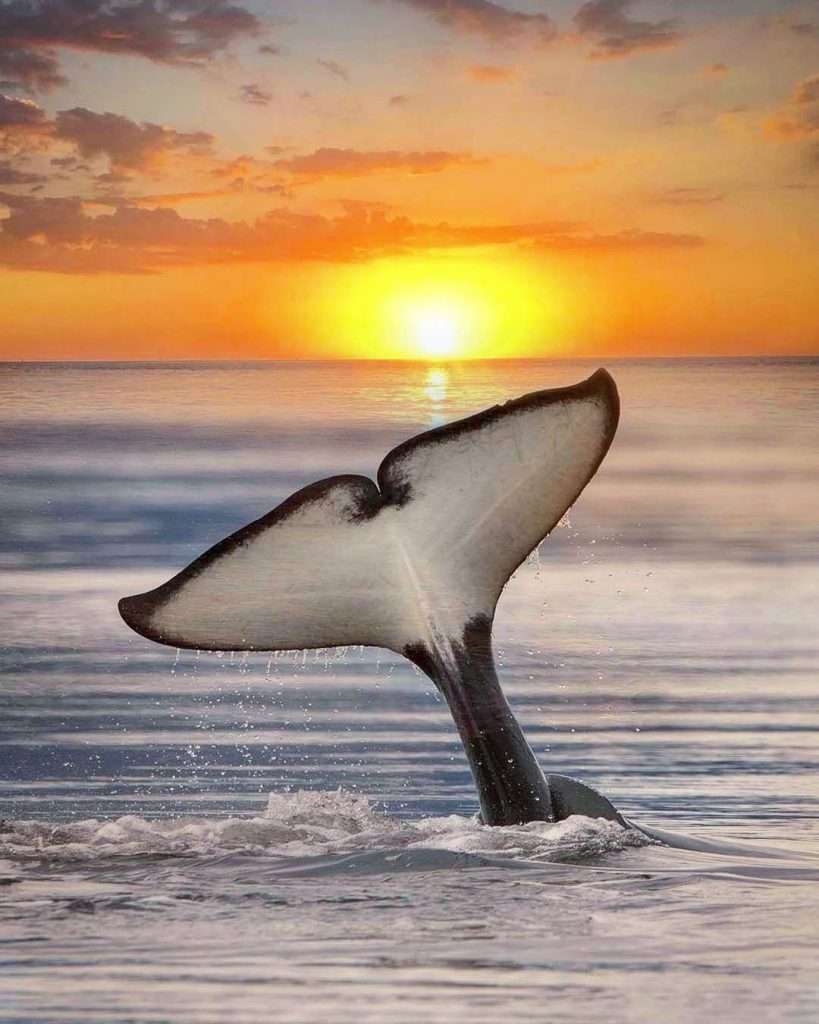 #2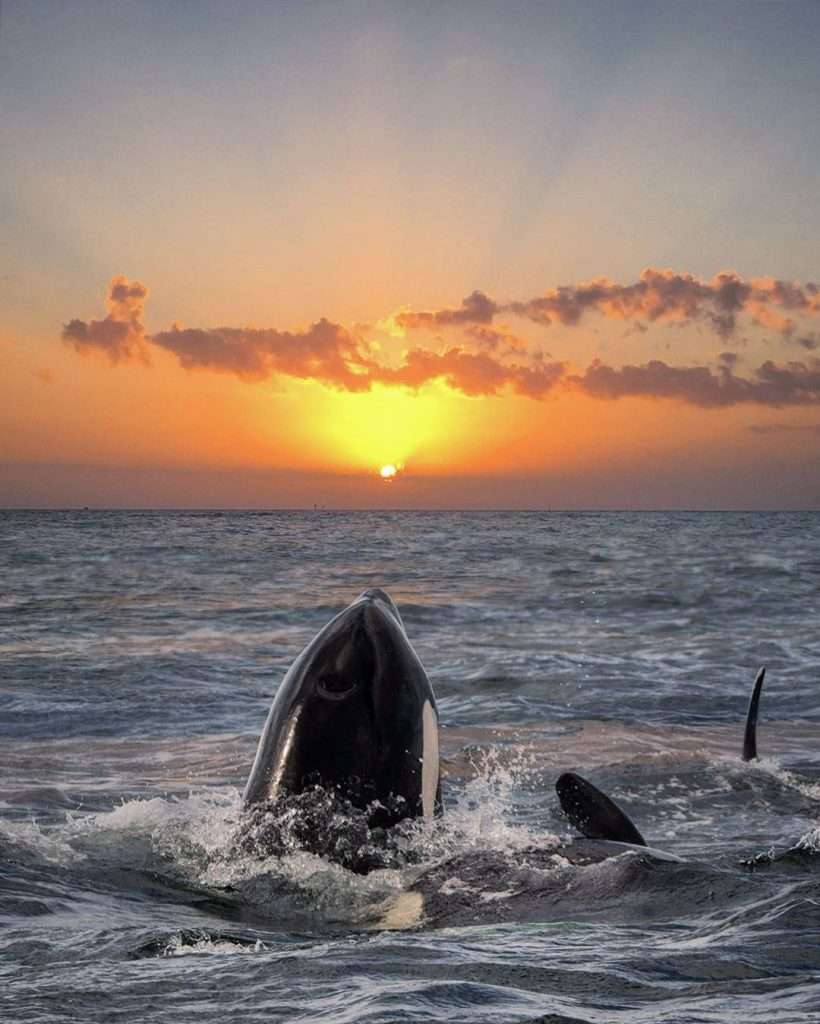 #3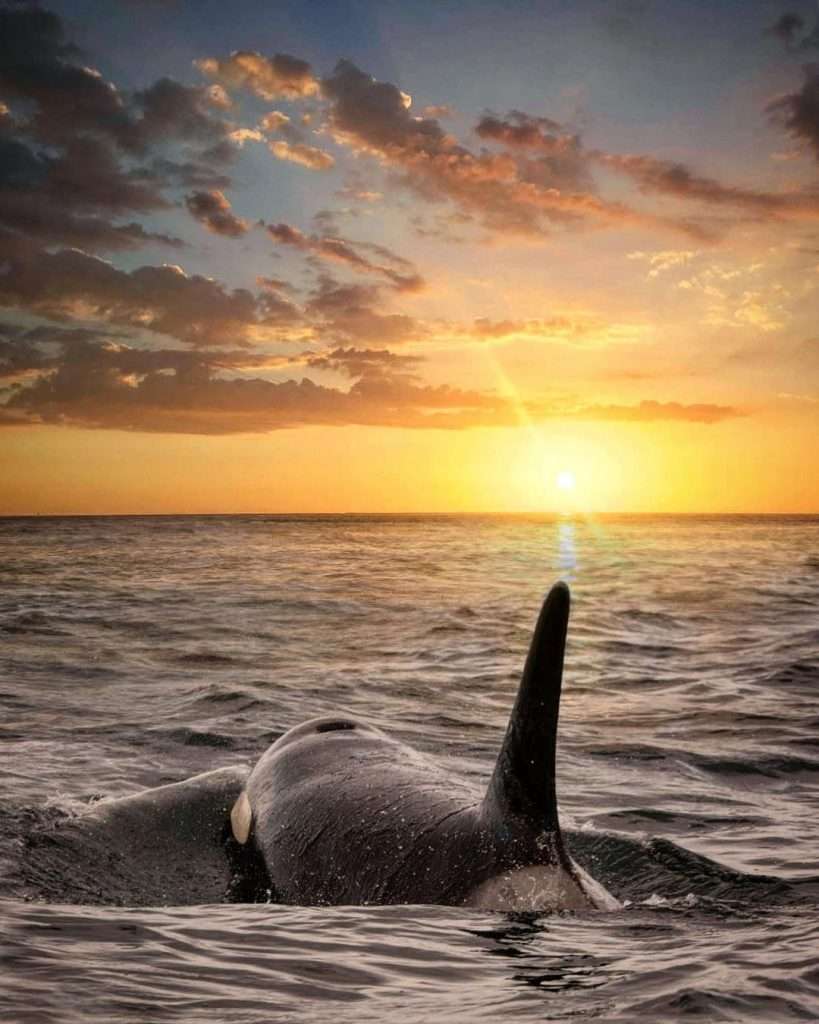 #4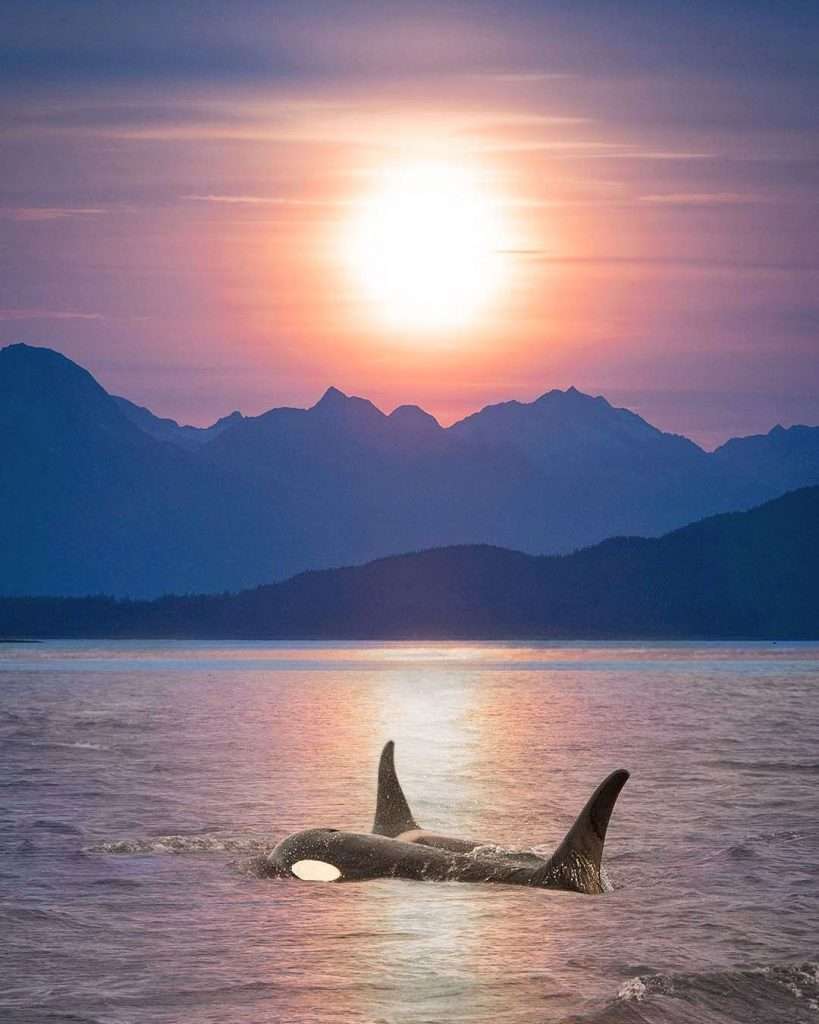 #5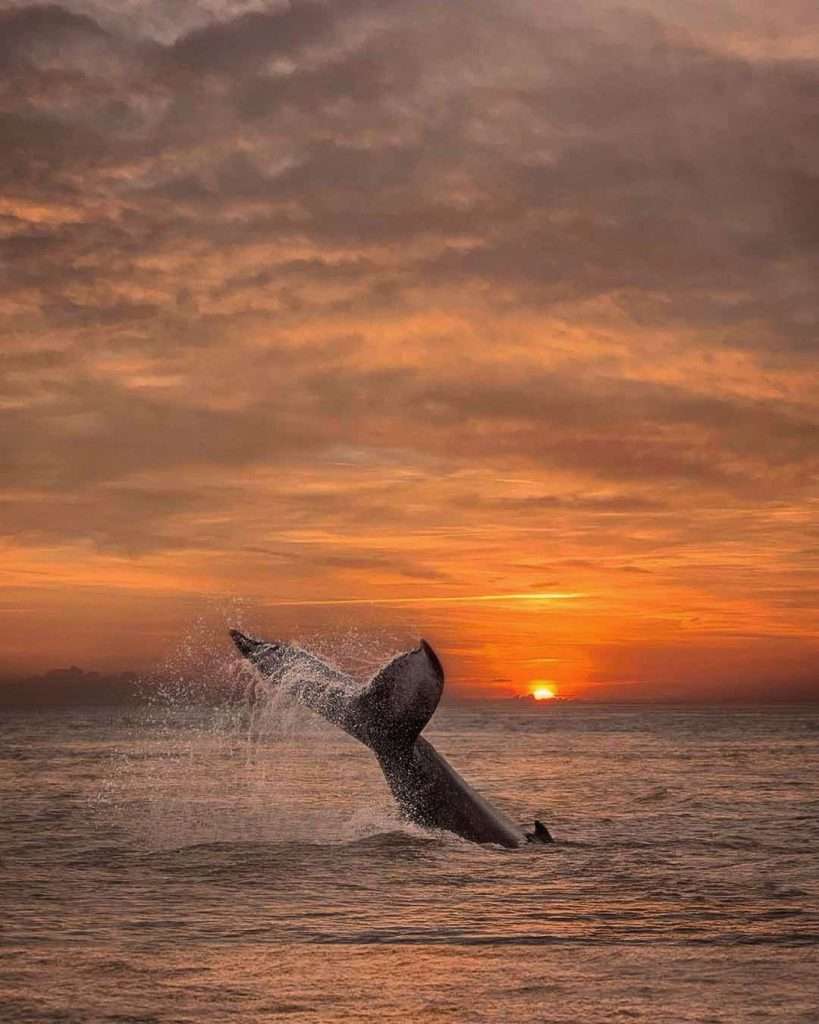 #6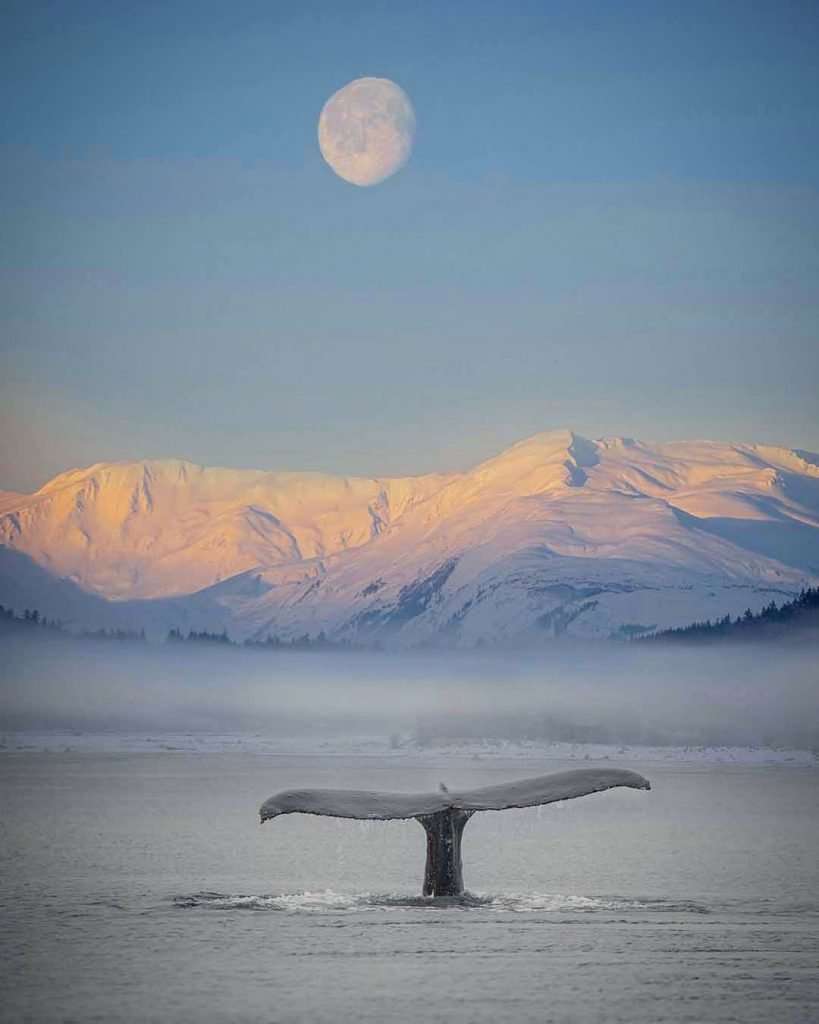 #7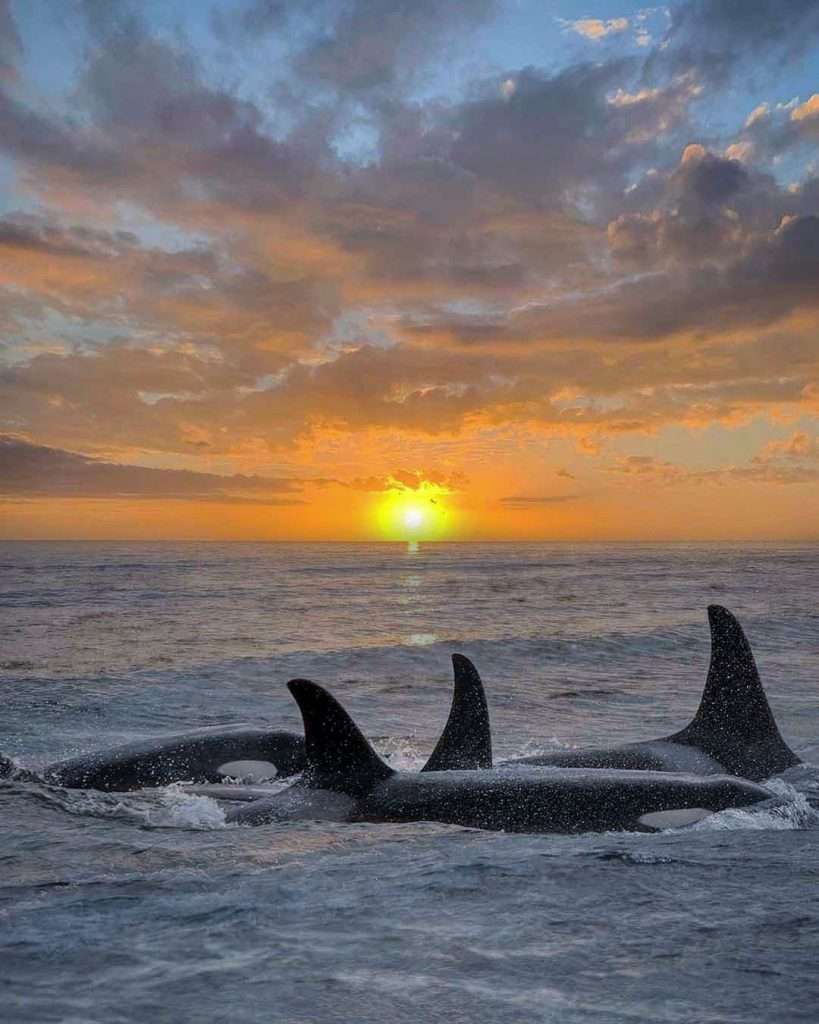 #8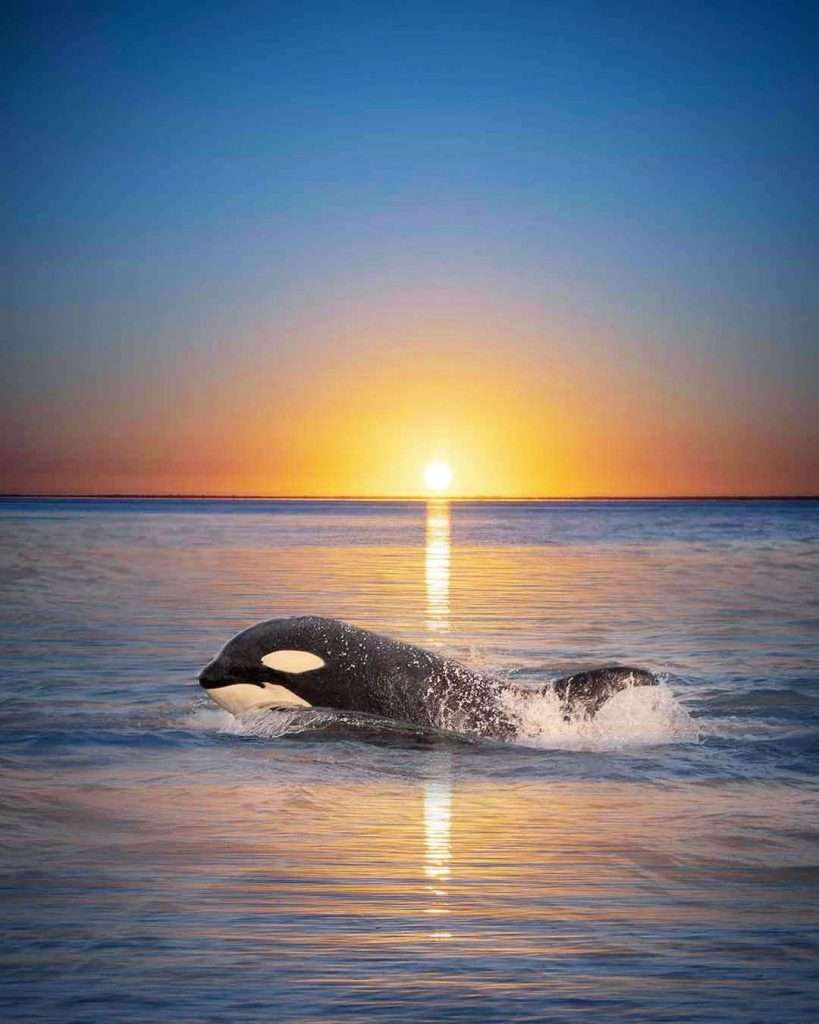 #9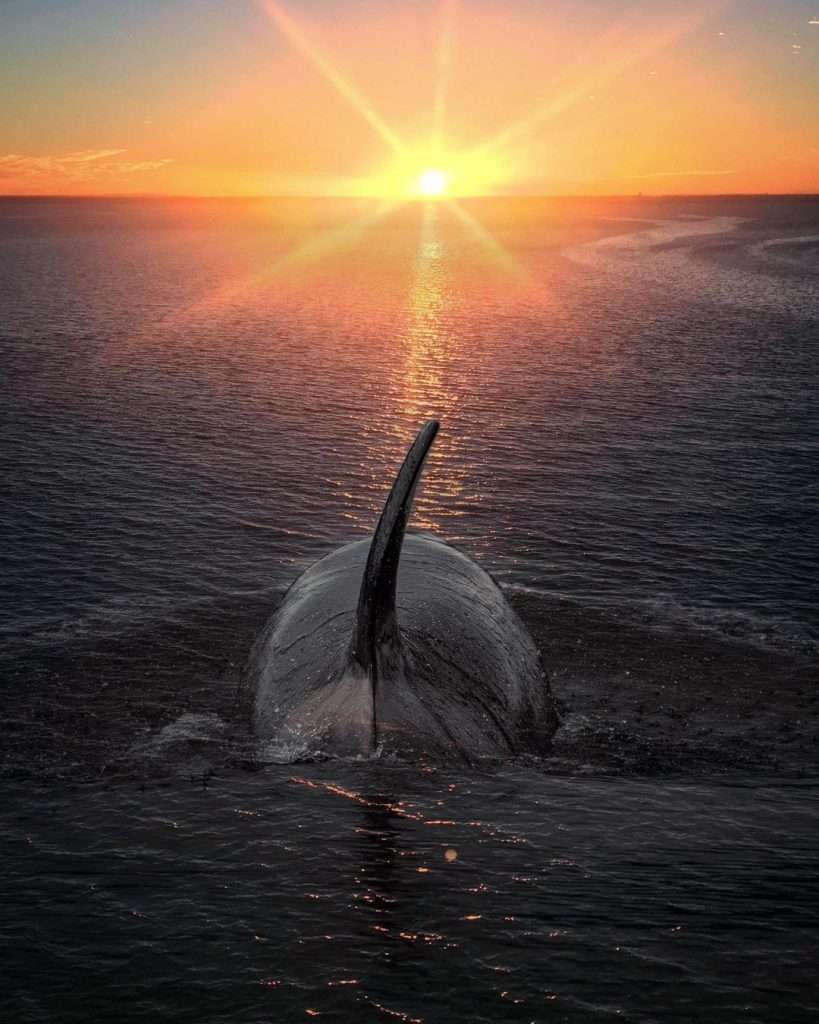 #10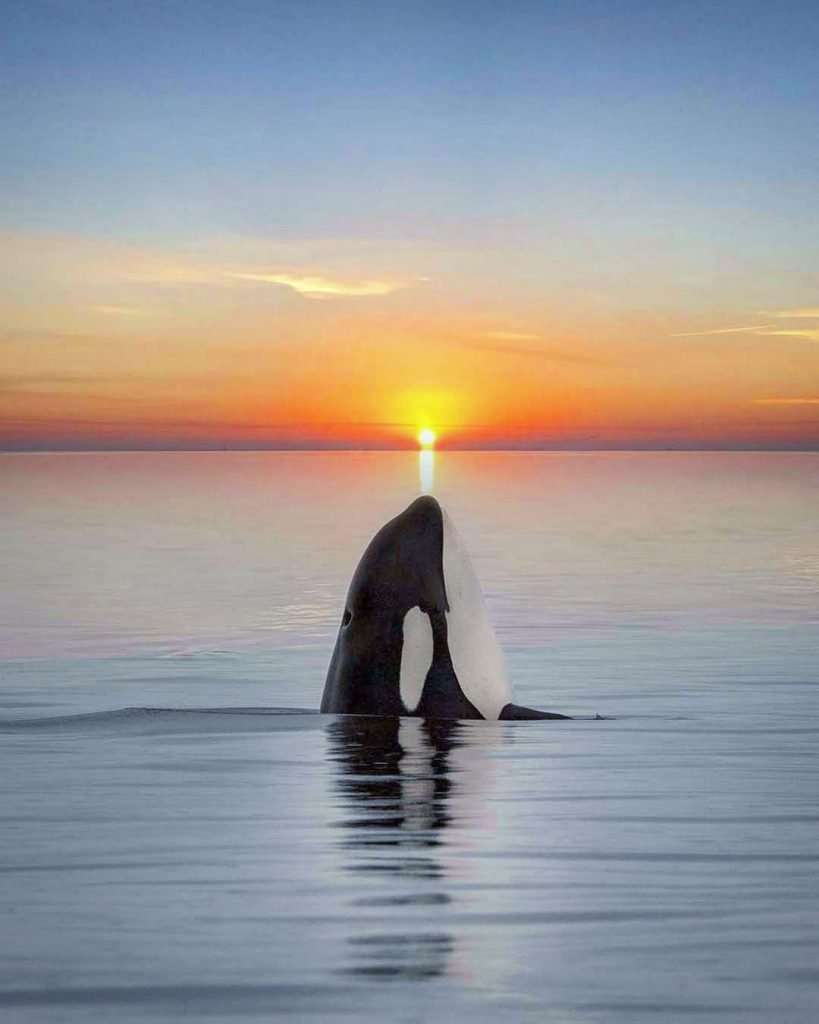 #11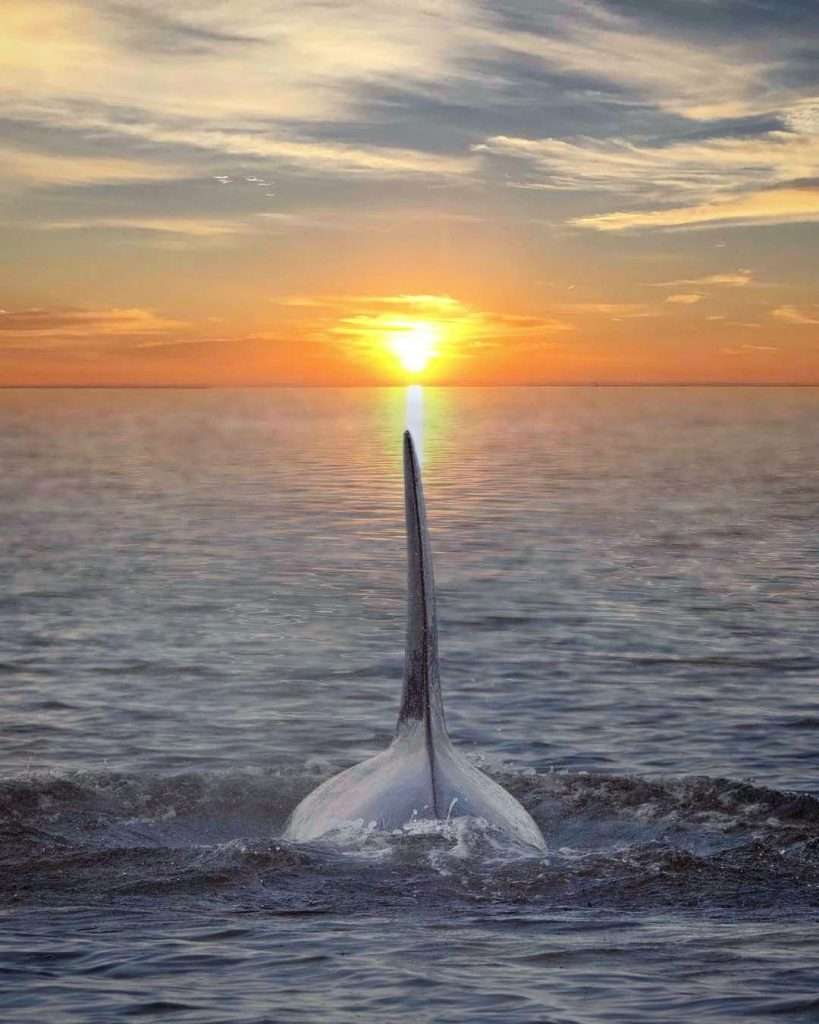 #12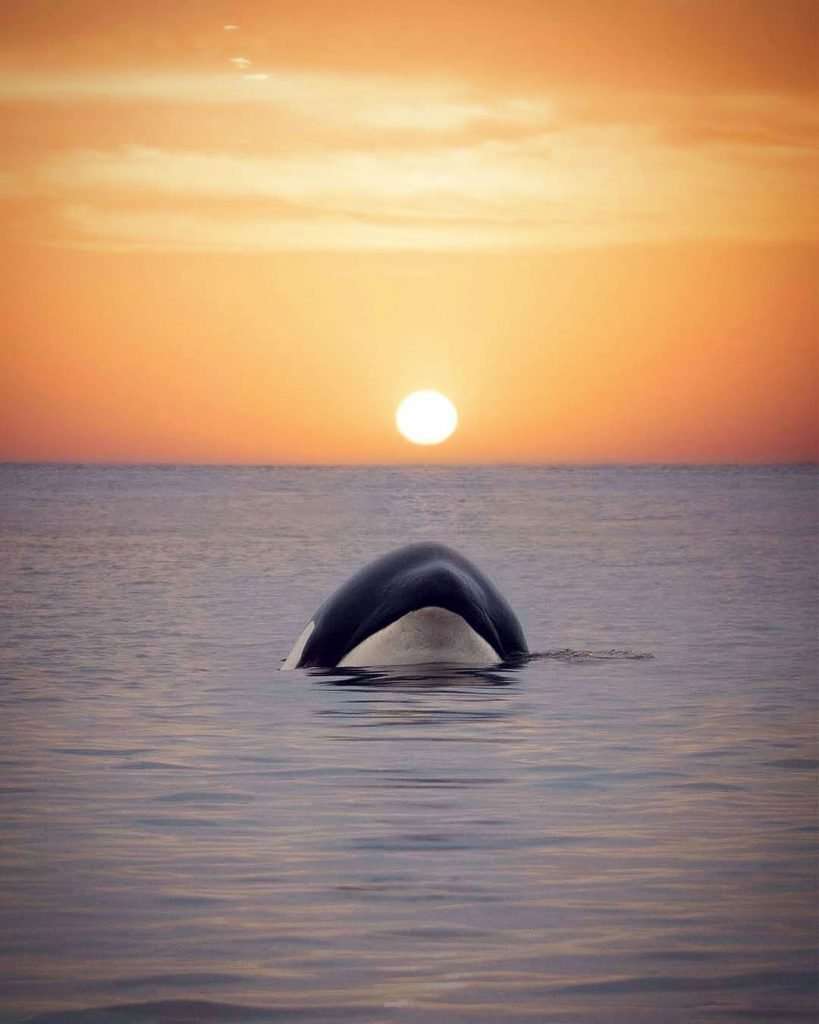 #13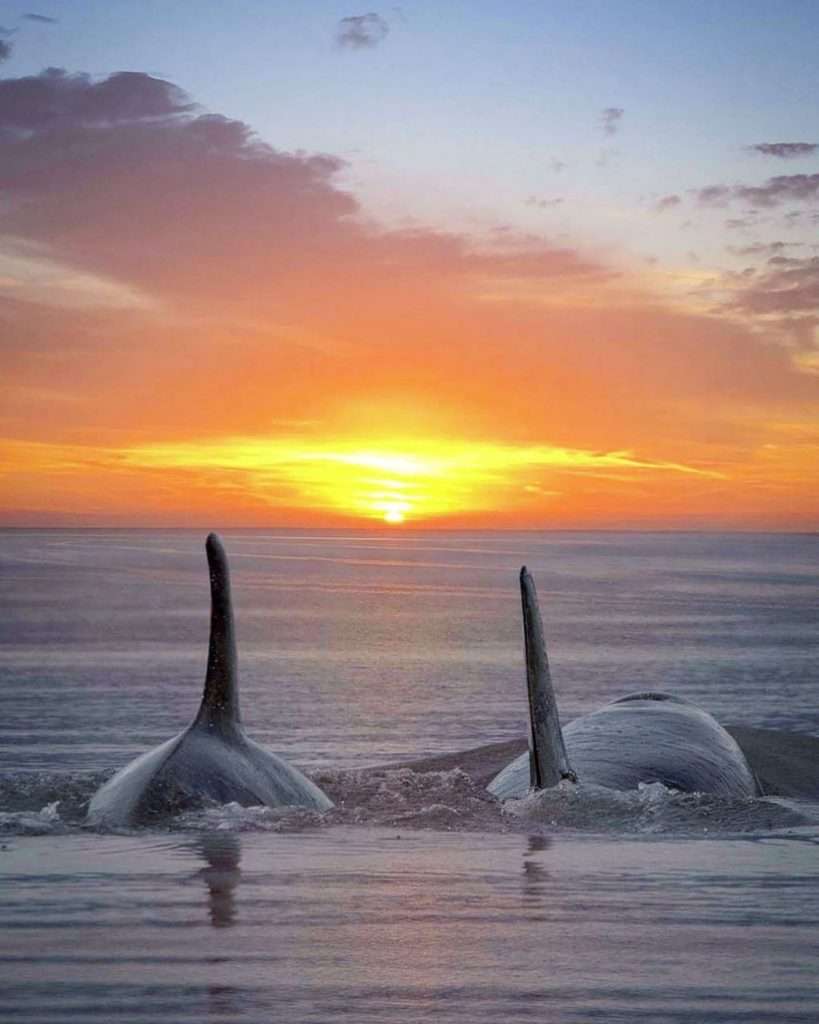 #14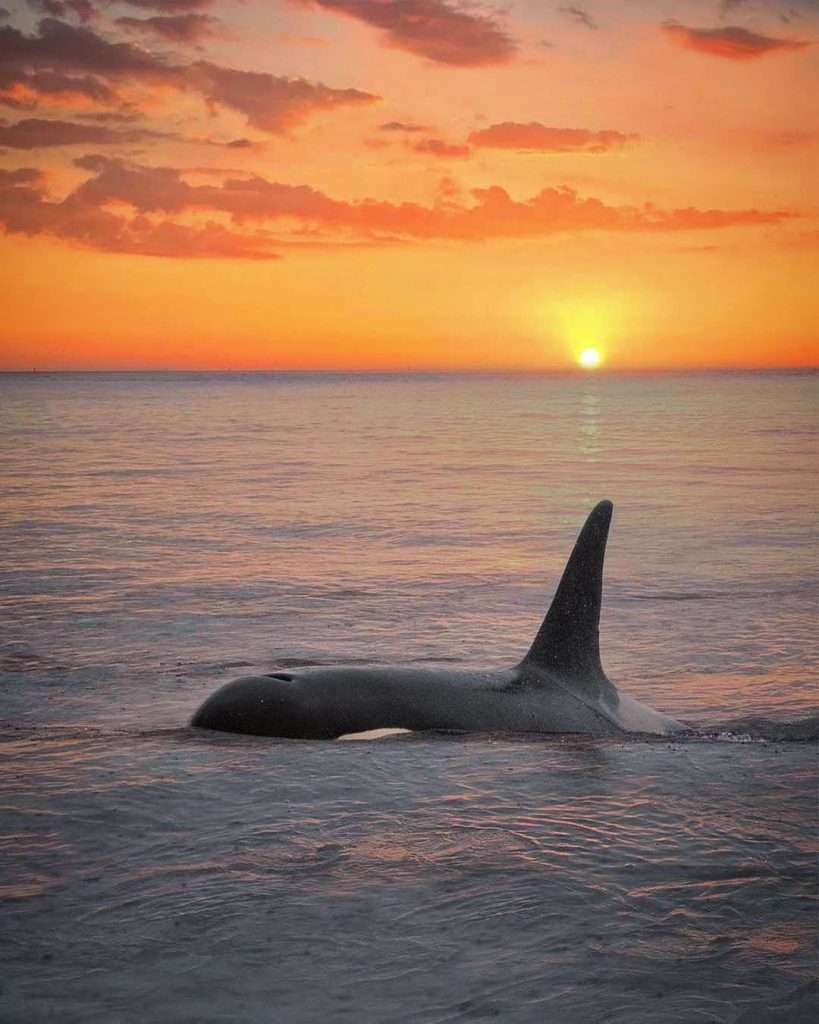 #15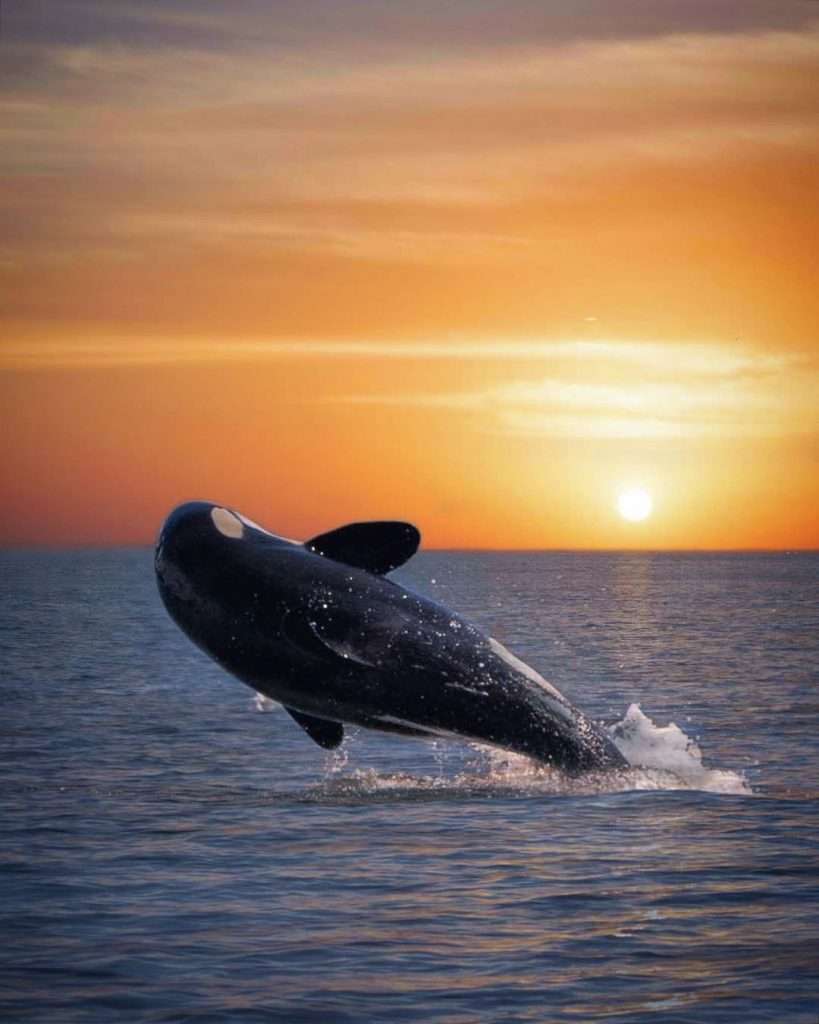 #16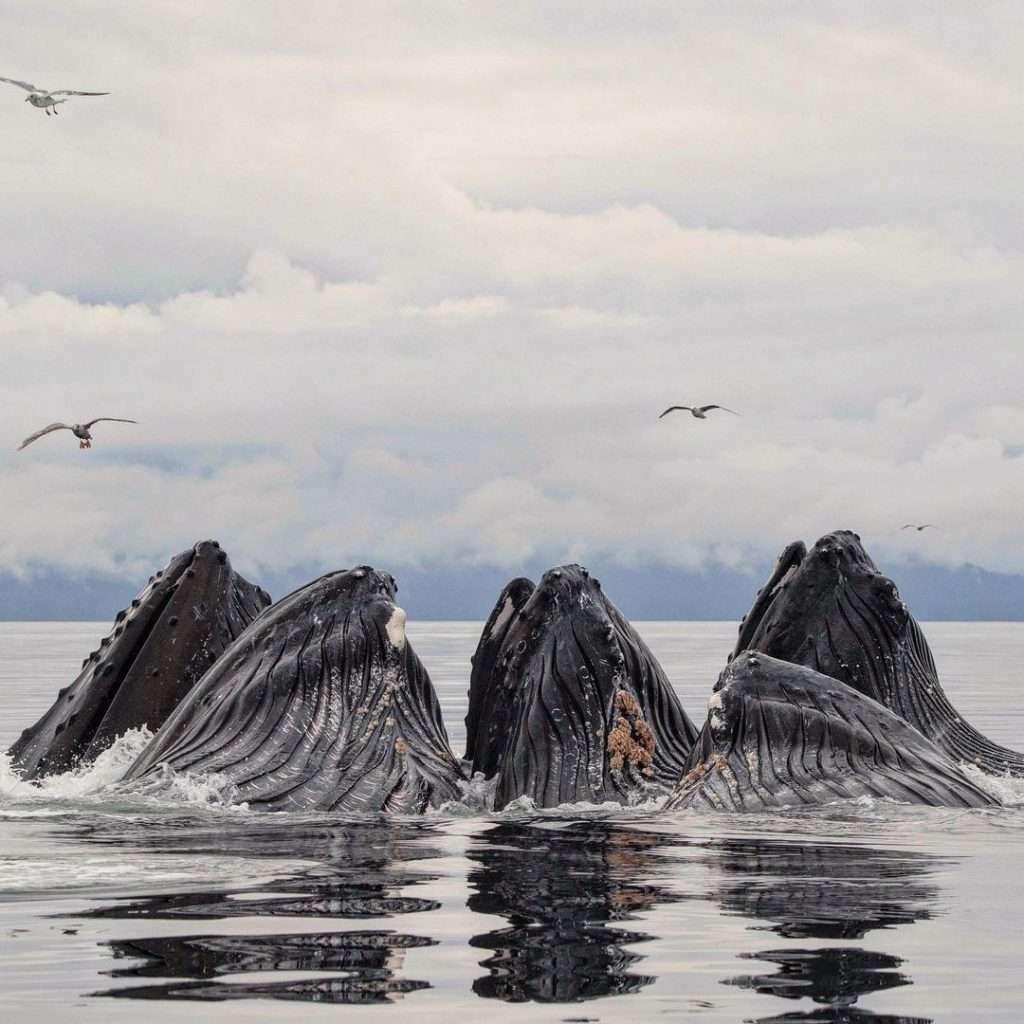 #17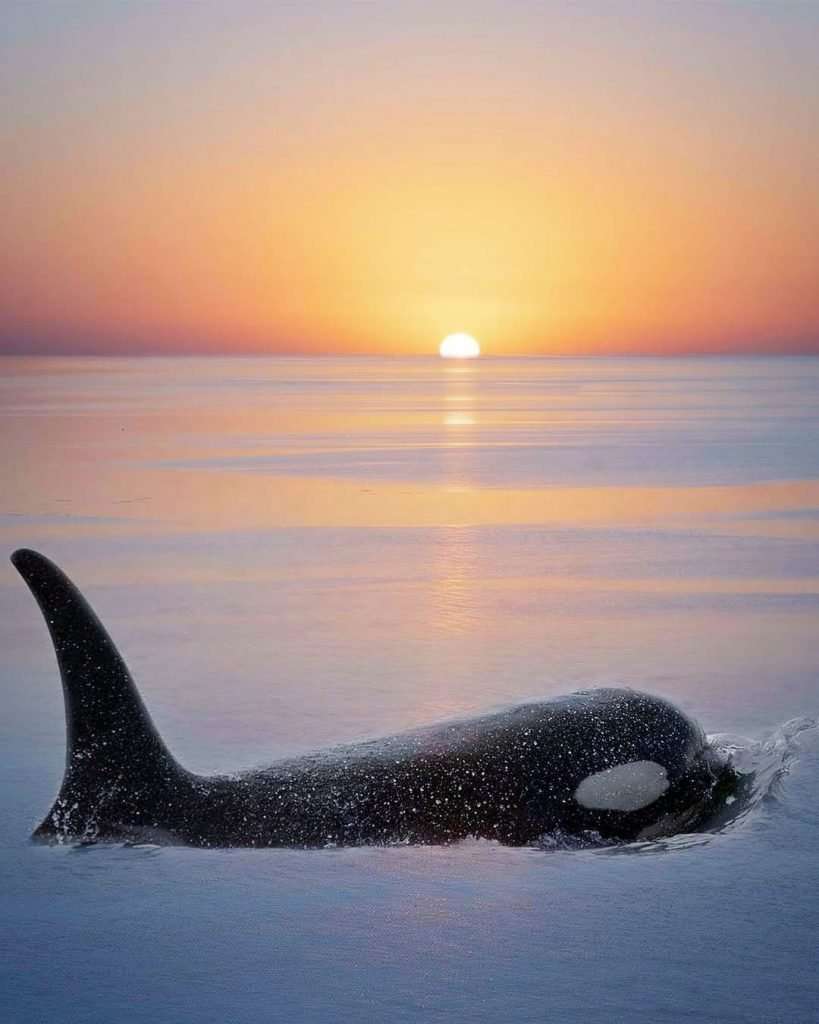 #18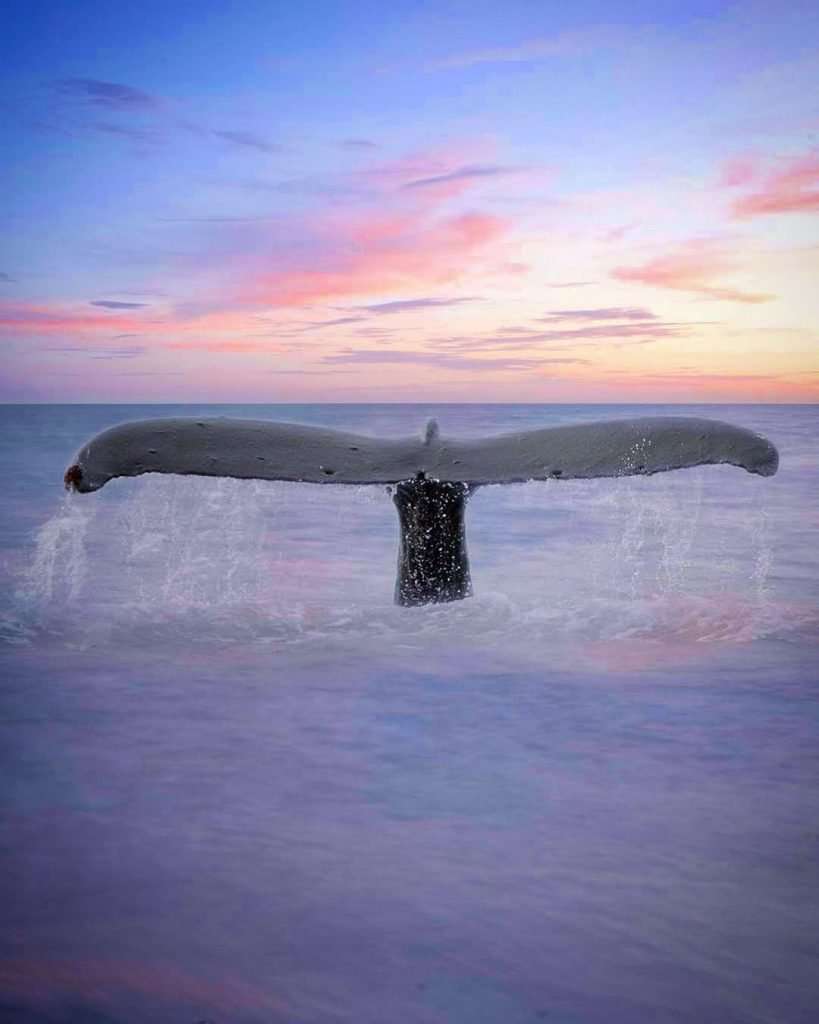 #19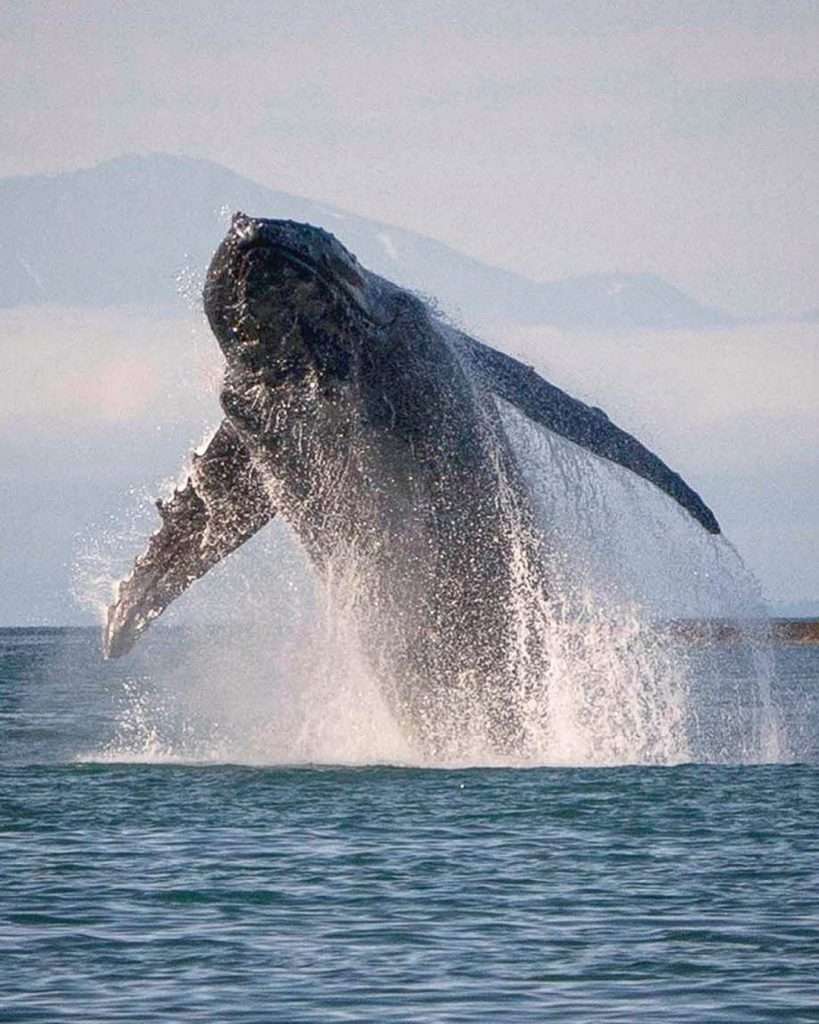 #20